11x60r?
Has unknown 12o'clock, 86 3o'clock, chrysanthum 6, 5 at 9'oclock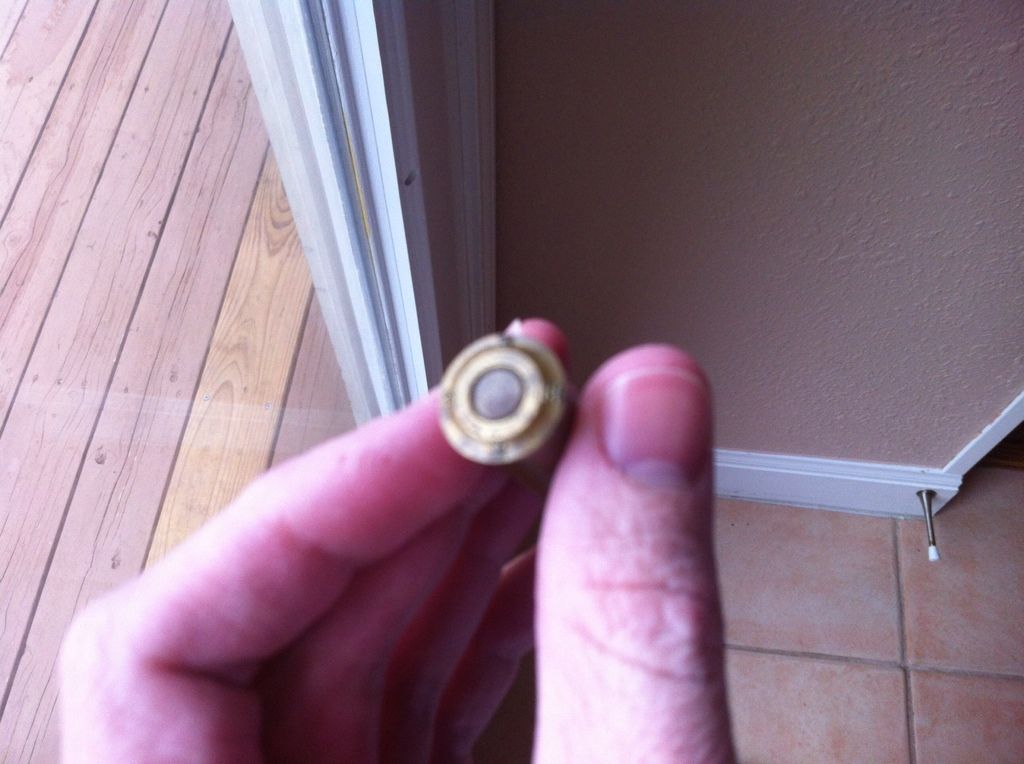 11x60 Japanese Murata for the Meiji type 13 single shot Japanes bolt rifle, is my guess. Looks like the round in my collection. clear pic of the headstamp would help.
11.15X60R Mauser, M71/M84
When this chrysanthum means a star, Will is right. German M71/84.
That means the "Unknown must be a "D", an "E" or a "S"
D ; Königl. Arsenal Danzig
E ; Königl. Arsenal Erfurt
S ; Königl. Arsenal Spandau
Rgd
Dutch
Under better light, the unknown was an E.
Thanks for the help.