Short story, I rescued a small grouping of cartridges from a dilapidated garage while preparing an estate for an auction. I managed to purchase the lot of filthy dirty ammo at the auction for the outrageous sum of $1.
After dusting off the spider webs and mud dauber wasp debris here are some 12 ga N0. 00 Buckshot XM162 shotshells that were in the lot.
So what is the story behind the XM162?
10 round box in sealed pouch

Date the pouch was packed/sealed? (January 1968?)

Date stamp on back of pouch

10 round box (that survived the elements)

Contents of 10 round box

XM162 shotshell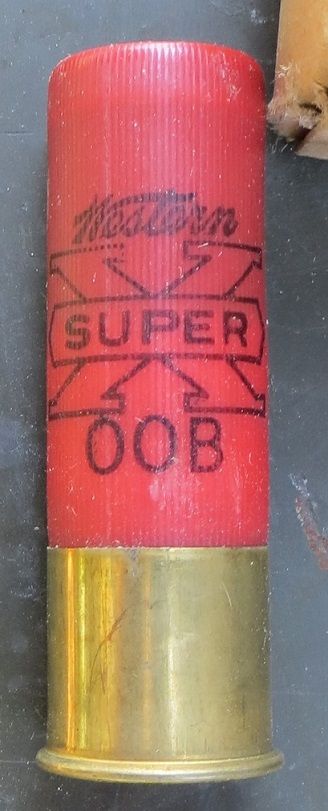 Brian