Is this military?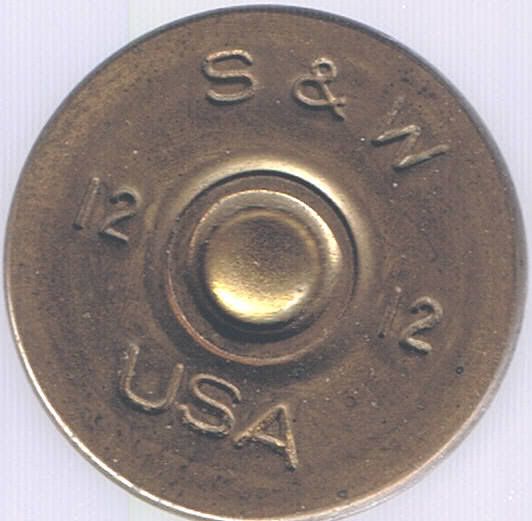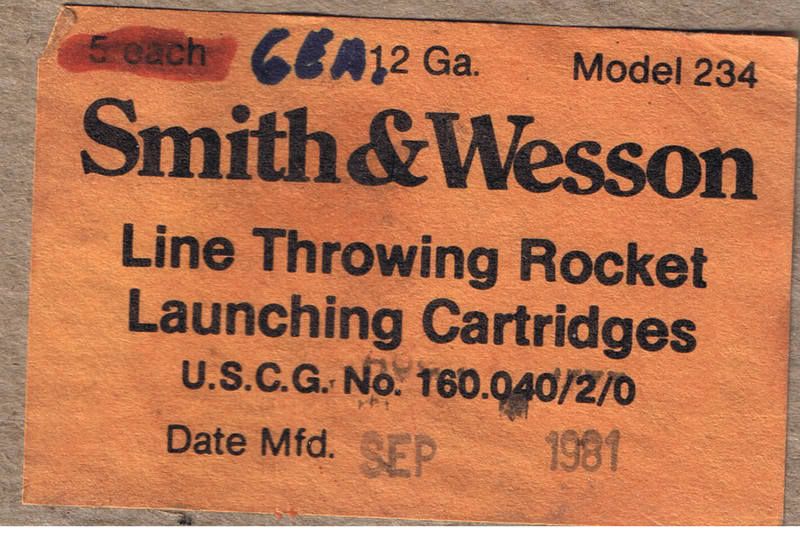 There is reference on the box to the U.S.C.G. (The United States Coast Guard). However, I am not sure if that is a contract number, in which case it would indicate that these cartridges were manufactured specifically for the use of the Coast Guard, or whether it is a Coast Guard Regulation number, in which case, it would mean they are approved by the U.S. Coast Guard for use aboard privately owned (civilian) vessels.
Perjhaps an ex-Coast Guard, ex-Navy gun, or someone more expert than I (that means just about anyone in the world) on shotgun shells, will know which.
Of course, it may be that they are used by both the Coast Guard and civilians.
This cartridge might be the sort of thing used with this system:
Might have been something similar. I don't think Remington offered plastic stocks and forearms on guns as early as 1981 though. This whole outfit on that site looks newer to me than the date on the cartridge box in question. I could be wrong. Just an observation. I don't know much about this type of shell, or apparatus.
Pepper - how about it? This type of ammo is right up your alley. Do you know exactly what it was, especially to the original question, if it was a military contract, or the USCG number is some sort of regulation that the ammunition complies with for privately owned vessels?