Thought this might be something the older folks might be interested in, here in the states.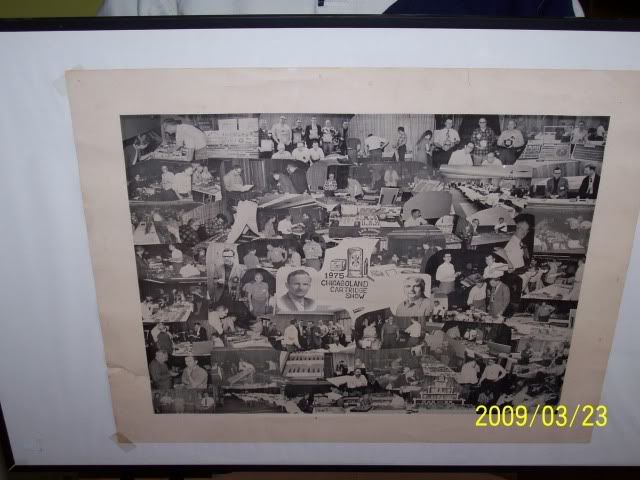 Sorry the pic isn't better but that was after five tries!
This little item was given out in 1972 by the Ohio Cartridge Collectors Club. Wonder how many are still around? I''m told they were made by one of the club officers for a show.