Once again, someone handed me this today and simply said, "You want this thing?"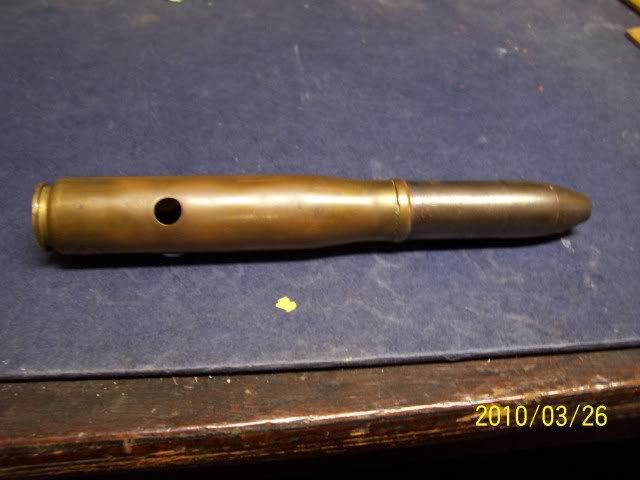 I said yes!
The projectile is steel with a brass top.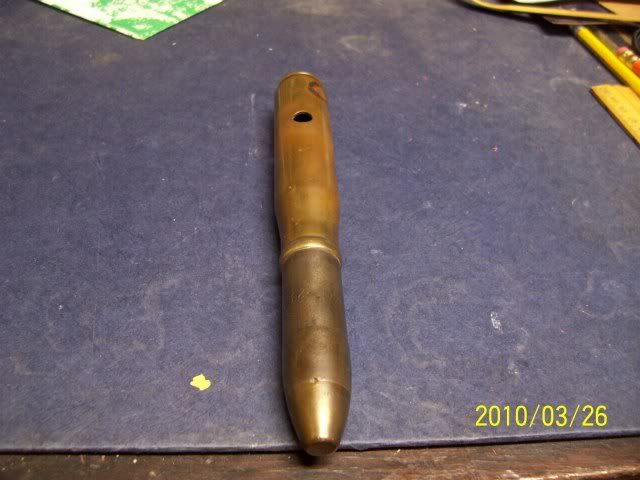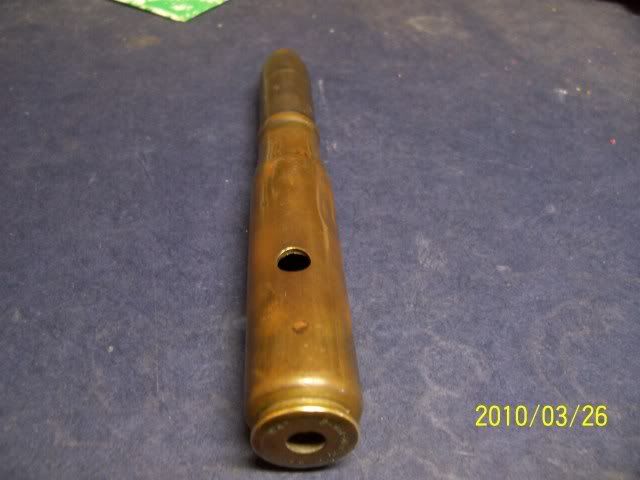 Here's a sketch of the headstamp. It appears to be something like an anvil in the center of the primer pocket with 2 small flash holes.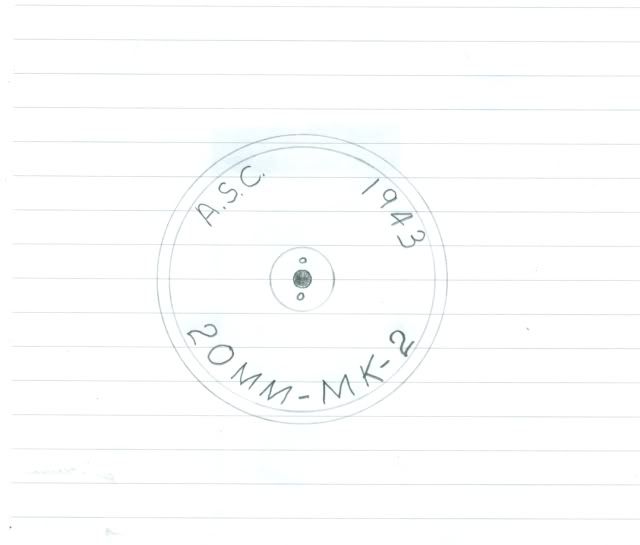 What can you experts tell me about this one?