Found this round on the club range the other day. Unmarked. Non-magnetic
US ?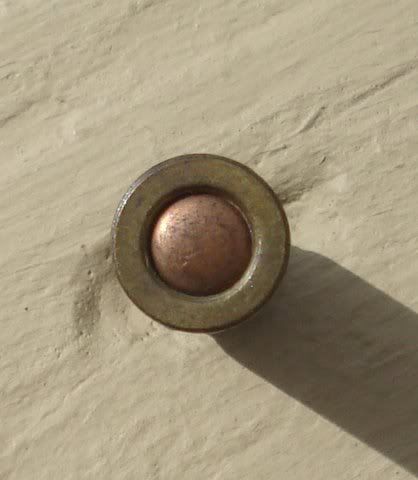 I also found an unmarked .25 Auto round once. The answer given by some very experienced collectors was that many companies in Europe made them with no headstamp. This means that identification is almost impossible.
Sorry I can't be of any more help.