Here's a recently acquired assortment of flares. Not sure of country of origin. Looks kinda Czech. I'm sure someone can enlighten me.
HS = IrV (or maybe an upside down L vs r). and 2 year date codes of 76, 77, 86, 92, 94.
These haven't been available in any quantity for about 10 years. Seems a big shipment has made it to the States. Can finally make some noise and light and smoke with another one of my "collections". Sadly, it's about $4 per pop. Oh well.


[/img]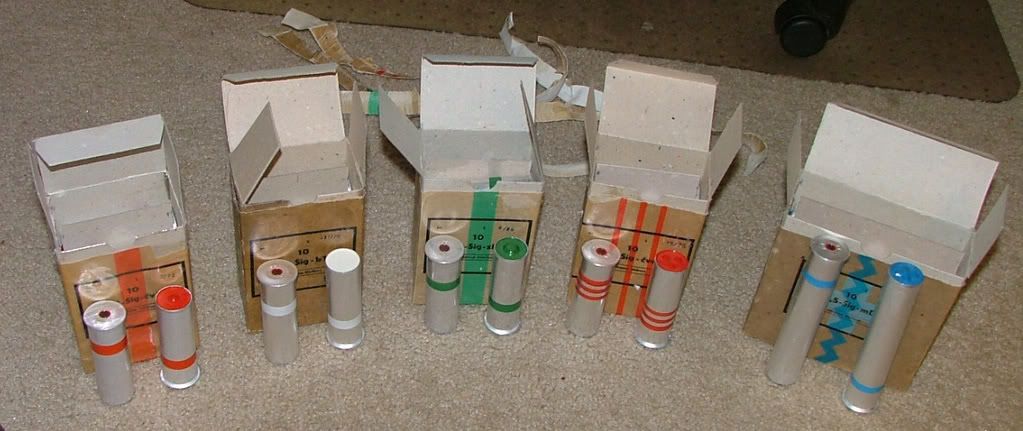 [/img]

[/img]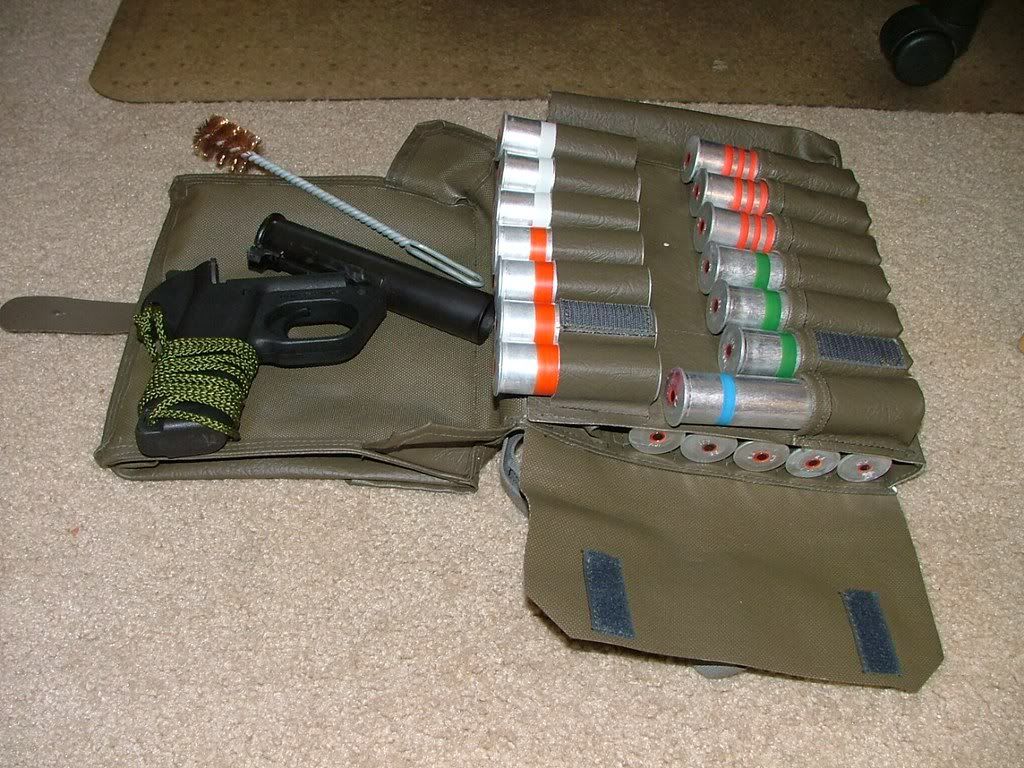 [/img]