No typo in the OP, this .30 Carbine round was stamped L C 4, with a single digit: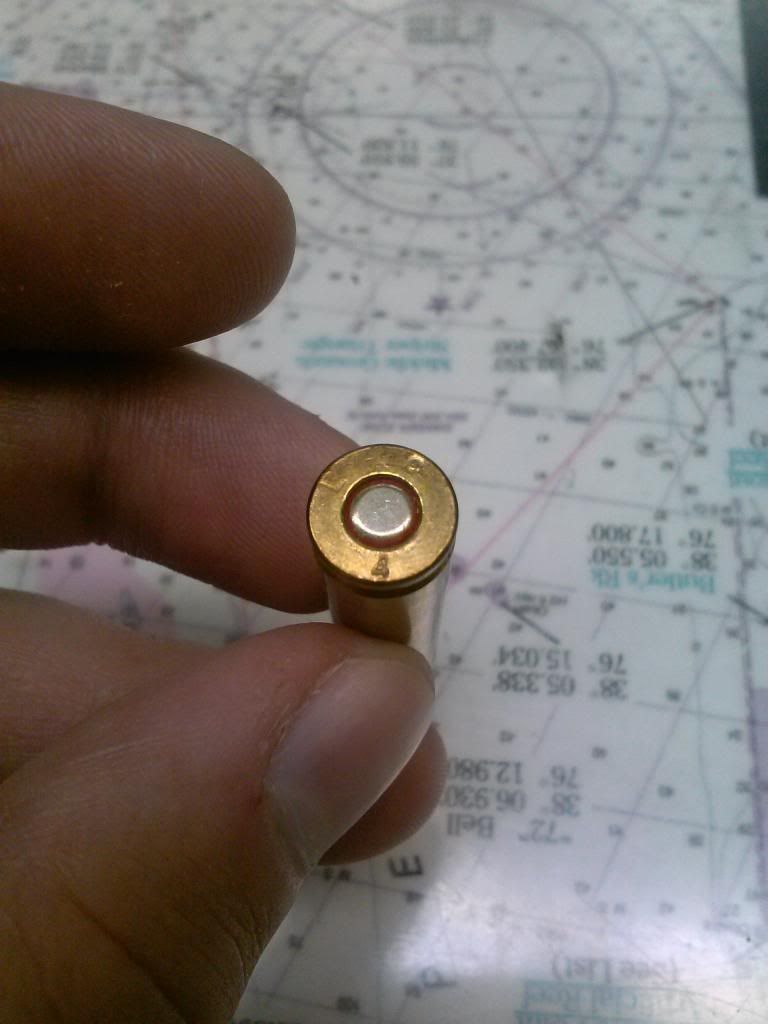 Where did this cartridge come from and what is it? Presumably Lake City, but beyond that, I dunno. It came in this box of 50, though: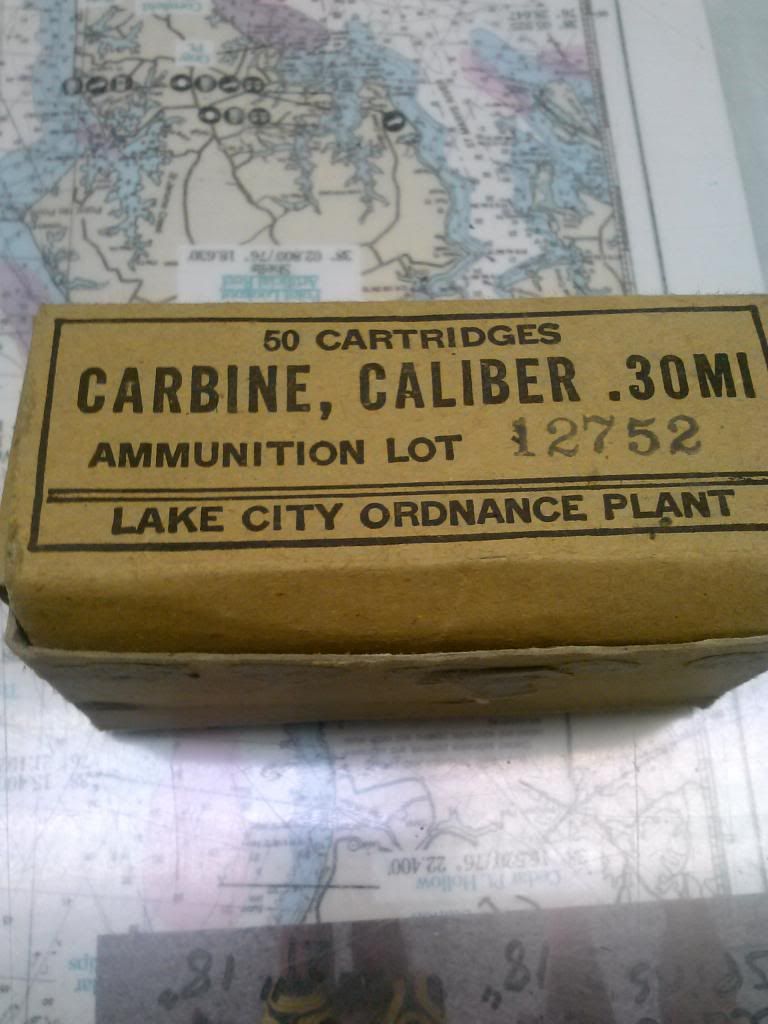 What's weirder is it was in with some LC 52 and LC 43 headstamped cartridges as you can see here: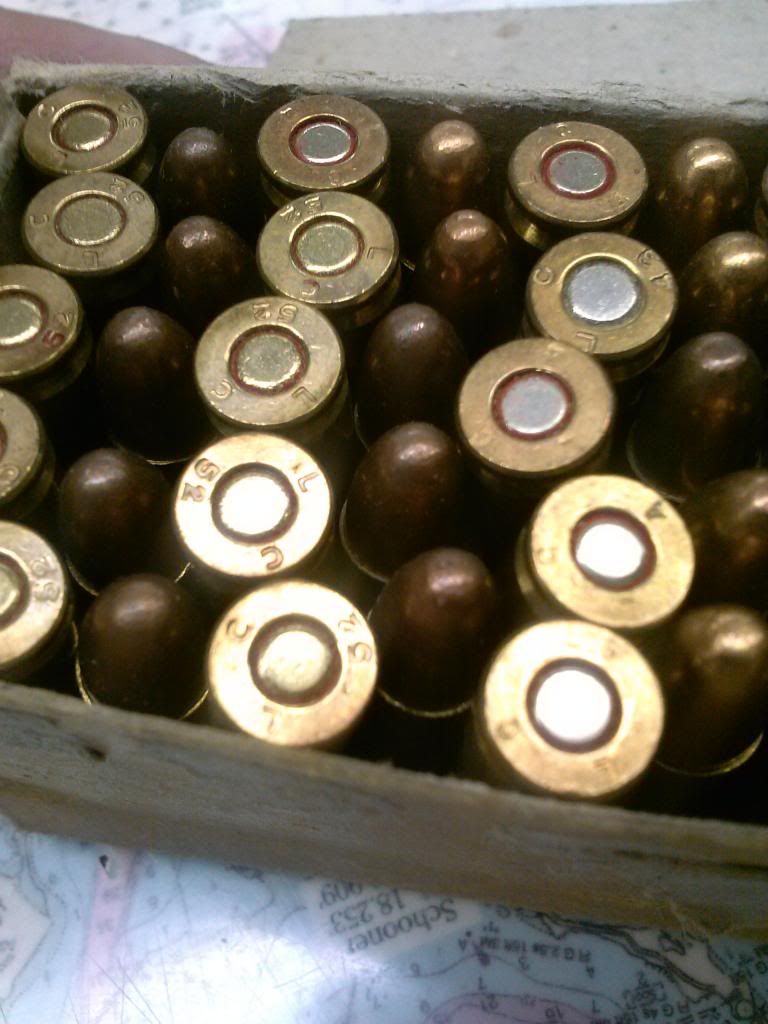 What's the deal with this cartridge and the others headstamped like it? What does that headstamp mean? Does the strange headstamp incur any extra value (the shop wants $24.99 for a box of 50). I've been unable to turn up anything with a fairly cursory Googling, and I was wondering if the forum could help.