Another 'gift'!
These are Lake City 56 and both bullet and case are very reactive to a magnet… steel. I was surprised to see steel this late after Korea, during a non-conflict period. How long did the American arsenals produce the 30 Carbine, all steel.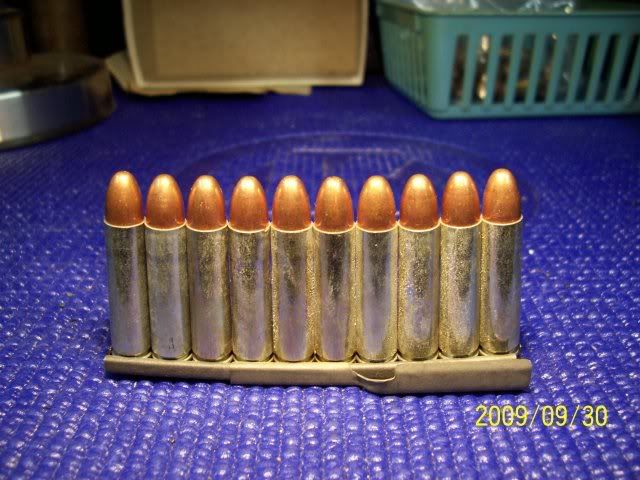 The primer appears to be brass, with a bright red sealant.
For a fellow who never intended to collect this caliber, I have a bunch! Which ain't a bad thing.