I was having an off-line discussion with Ray about the T275 match and I promised him I would make a scan of my box. The box was wrapped in plastic and I thought: let's do him a favor and make a scan without the plastic. When I did this, the box (partly) fell apart and to my surprise I noted a little paper inside. I took the paper out and see for yourself what it is.
Front of box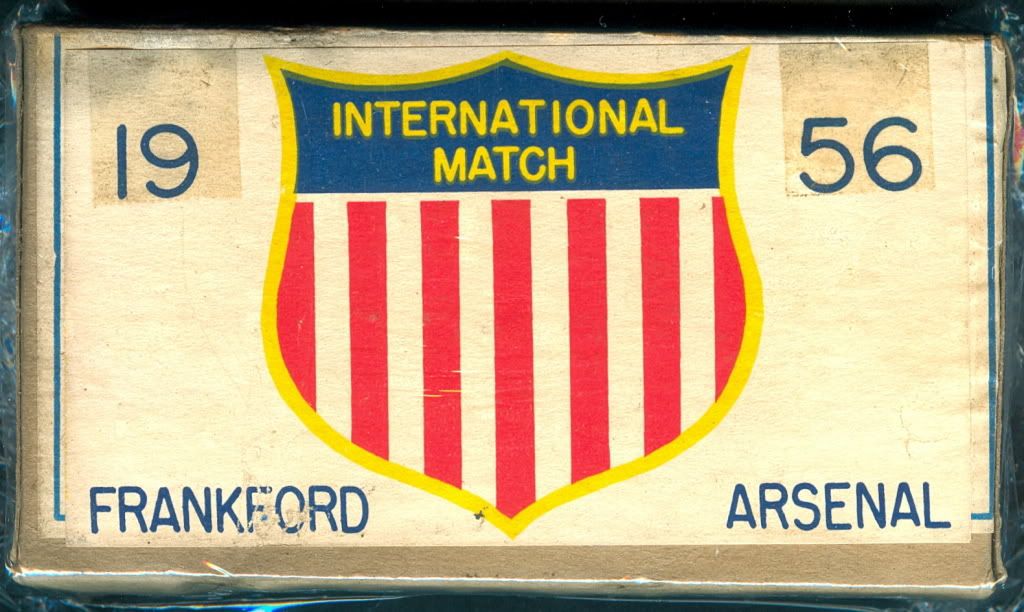 Back of box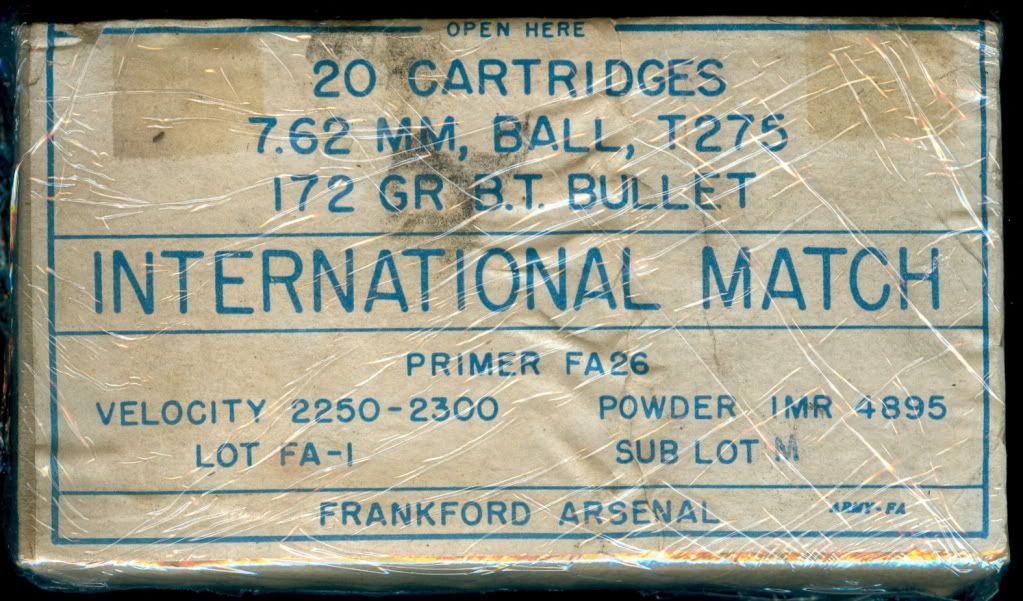 and this is the paper that was inside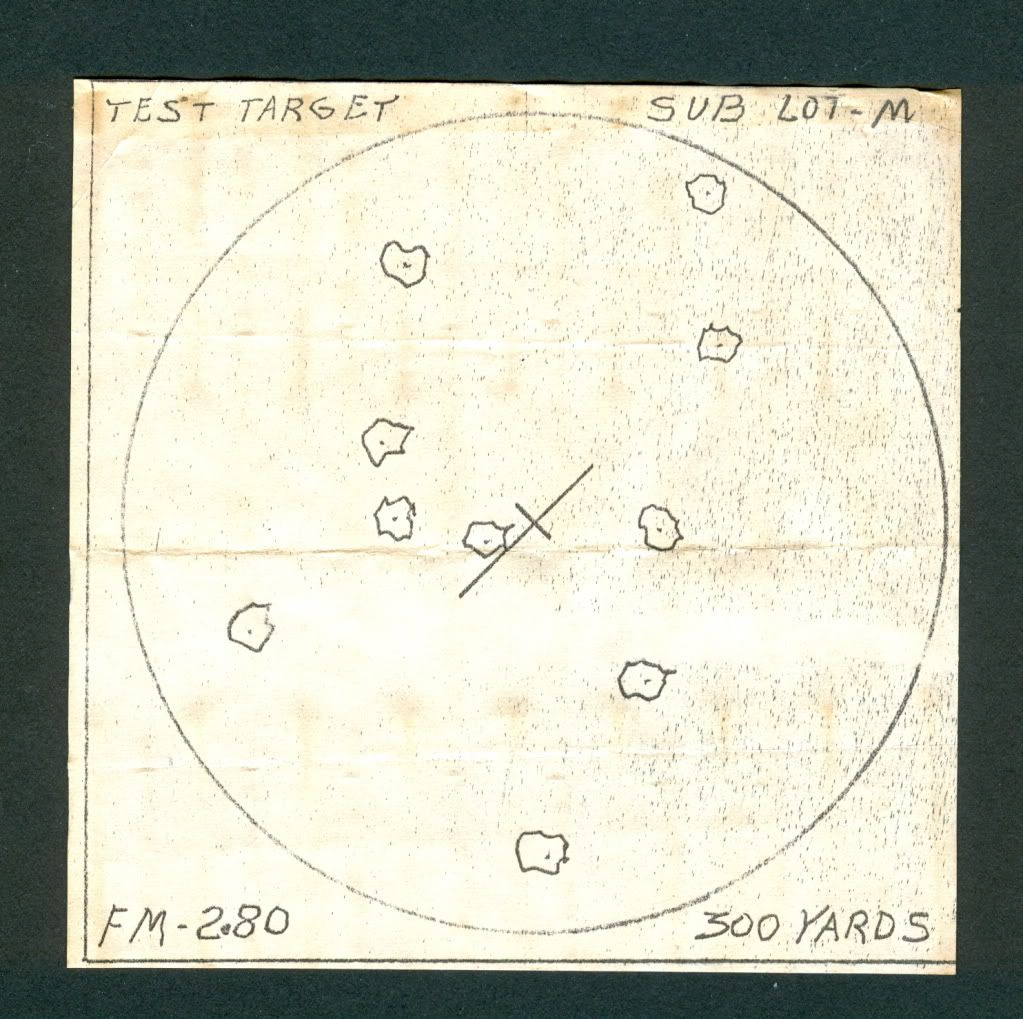 The cartridges have headstamp FA (nato) 56 and have a blue primer.
Interesting is also that the box is relabelled, but it is not possible to see what is underneath.
Questions I have are:
anybody seen this paper before ?
did FA put this in all match boxes ?
this is sub-lot M. How many sub-lots are there ? do they all have this paper ?
were these papers also included in 30-06 match boxes ?
I know lots of questions, but anyway . . .
Thanks for your help
Ren