Last year at the int. ECRA meeting in the Netherland, I bought 2 .303" ball rounds produced by Eley Bros (see image) from mr. P. Smith.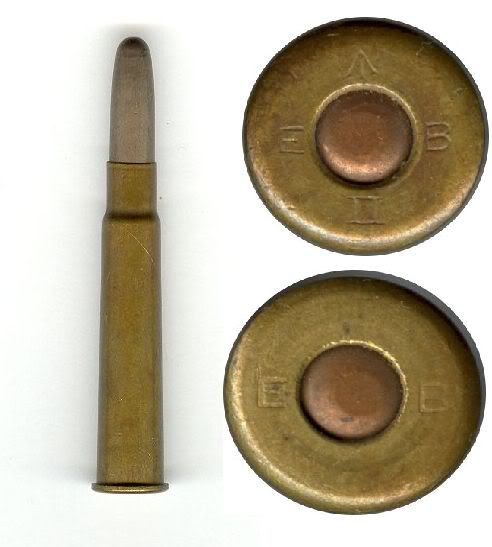 unfortunately I cannot reproduce the info that came with it.
so maybe one of you guys can help me with this query:
are these cordite MKII ball rounds or BP MKII?
what is the estimated production date?
There are no fixation punch marks on the cartridge case mouth, is this because these rounds were produced for commercial use and not for military use?
based on the size of the primer, I guess this is a boxer primer, can anyone confirm this?
Thanks for the help.
all the best, Joost