I still have some problems with my Dummys !!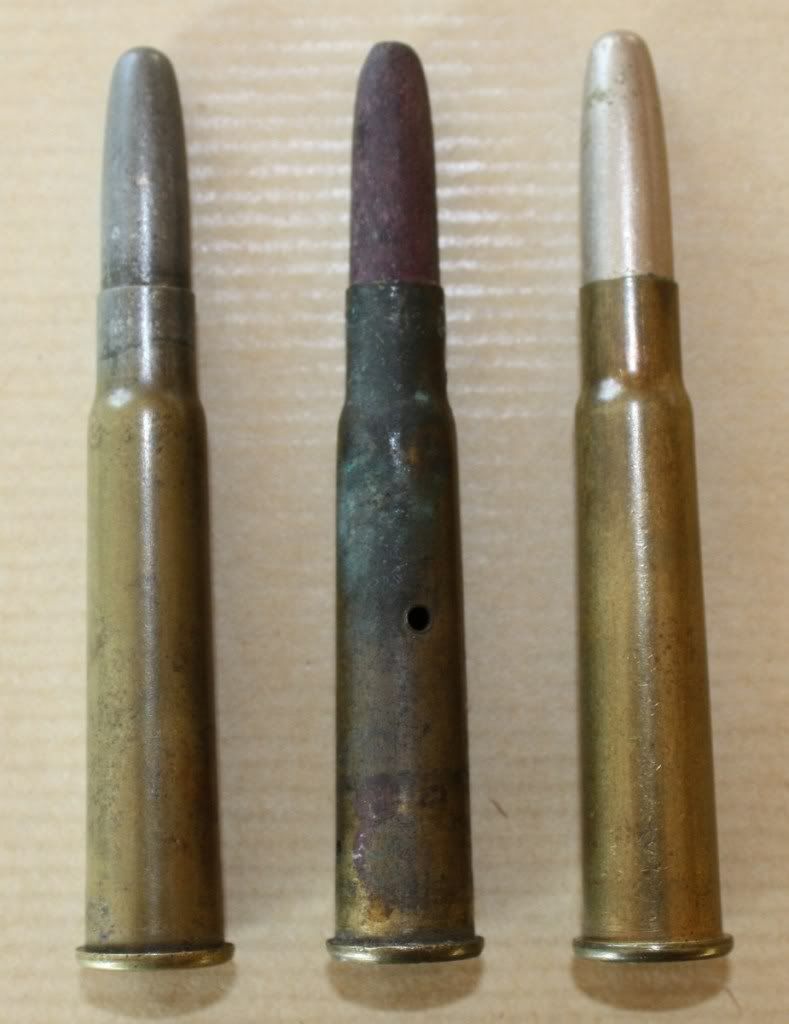 What about #1, is it a Dummy Drill mark I or Mark II ? What is the physical difference between Mk I and Mk II ?
I think #2 is a Mark III Dummy Drill (H/S E.15 VII) !
I didn't find any document about #3. DUMMY is written on a sticked paper. H/S should be RL 9 0 ! Fake or real ??
Philippe