I picked this up "FW" head stamped cartridge several years ago. It was presented as a 30 Long rimfire from France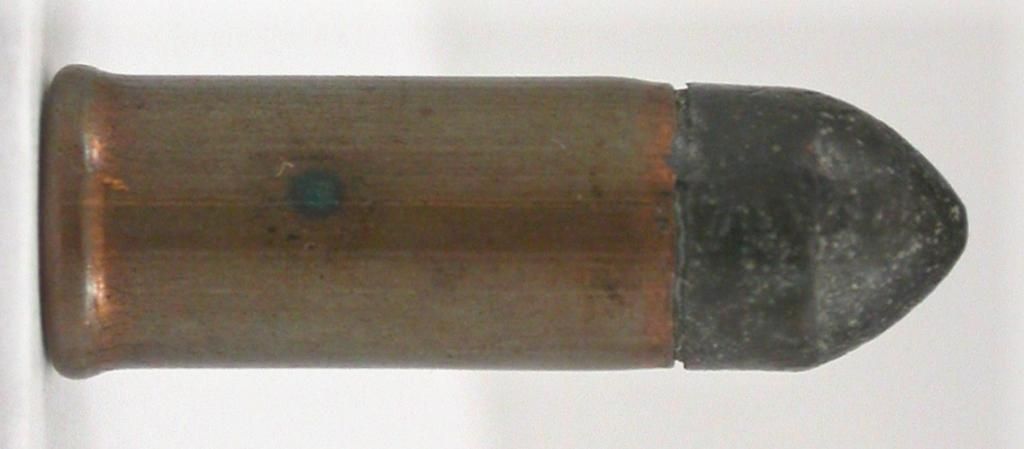 Dimension:
Rim: 0.325" (8.26mm)
Head: 0.304" (7.74mm)
Case mouth: 0.304" (7.74mm)
Case Length: 0.651" (16.54mm)
Total Length: 0.951" (24.14mm)
The French connection was based on the fact several of these were found in France. Who was "FW". Awhile back Arron showed a pinfire with a raised FW headstamp. He attributed to Felix Warnier. Any information on Felix Warnier? Did he manufacture rimfires?
Is this a 30 long? The case diameter is slightly larger than typical seen in 30 longs or British .297's.
The rim is narrower and not was well define as typically seen on 30L's. Is it actually a rimfire or some type of inside primed?
Thanks
Paul