Hi,
Here is another cartridge I am having trouble to ID.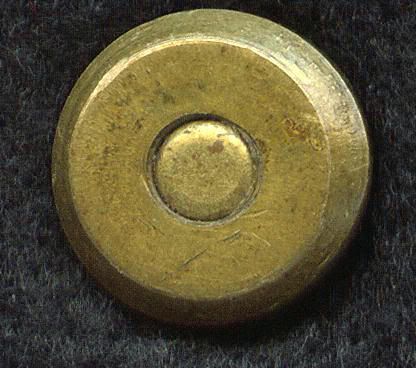 The measurements in inches are:
Bullet Diameter: 0.376 (with paper patch)
Neck Diameter: 0.401
Base Diameter: 0.454
Rim Diameter: 0.535
Case Length: 1.77
OAL: 2.44 (I think this is a reload, so this may not be a good indicator)
There are several cartridges with similar dimensions like the 38-45 Stevens and 38-45 Bullard and something I may not know about. My best guess is the 38-40 RH.
Is there anyway to tell for certain which one it may be?
Thanks for your assistance.
Heavyiron