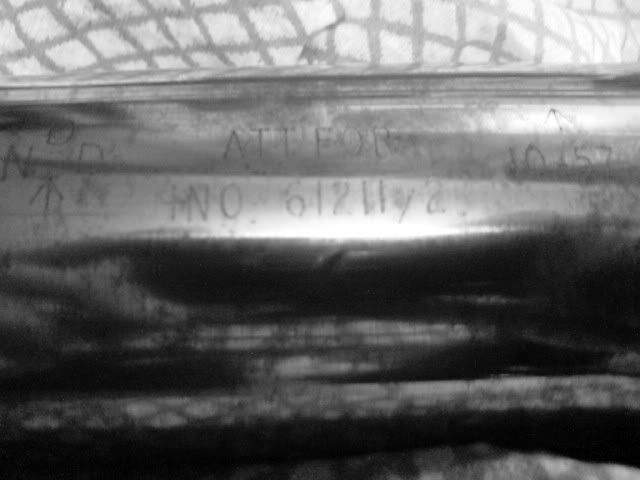 Hello,
I have had this round in my collection for a while and have never managed to find out what the stamps on it mean.
Hopefully someone out there may be able to help!
It's a 40mm bofors round machined from steel,with the markings stamped on the side.
Hope that you can see the stamps.
All help appreciated.
Kind regards,
Andy[/img]