Just came across these whilst looking for something else. Don't remember where they came from. Conflicted on whether to even bother posting them here, but thought maybe someone knows a starting collector who would be interested in them. My guess is they're from the early-mid '60s. The ELEY box is the only one with the "Children" warning, so assume it's newer. Worst case, shootin' ammo. If'n I had a .410, that's probably where they'd end up. Odd that I don't.
Anyway, if anybody is interested in these, PM or email me. The price will be "right". As in you pay shipping.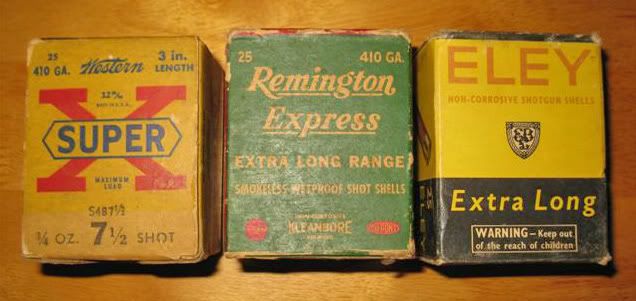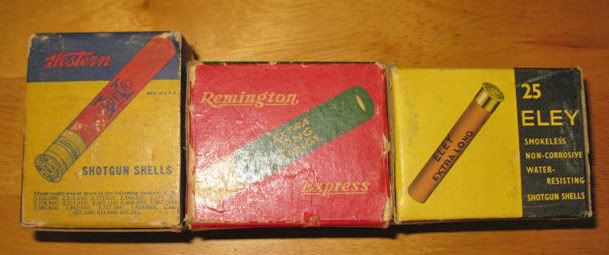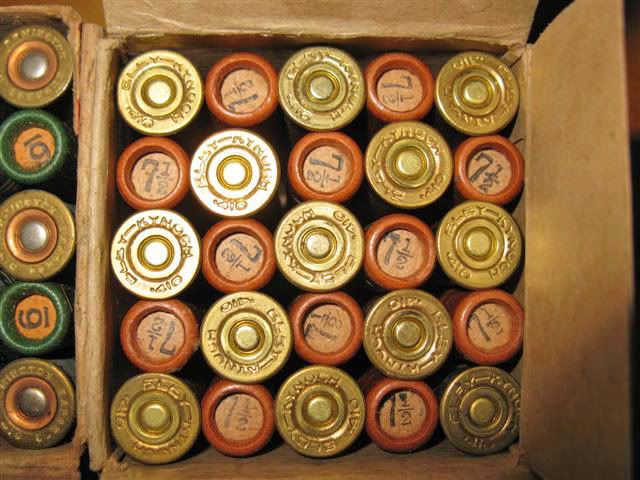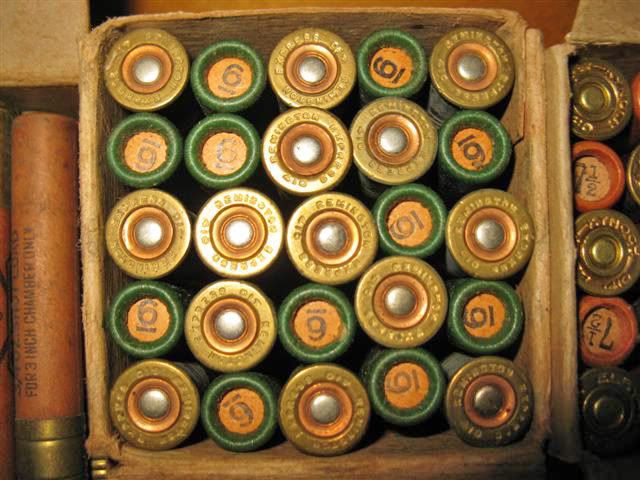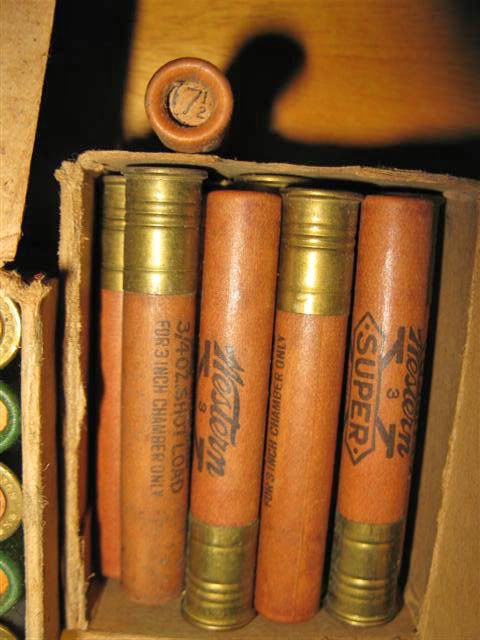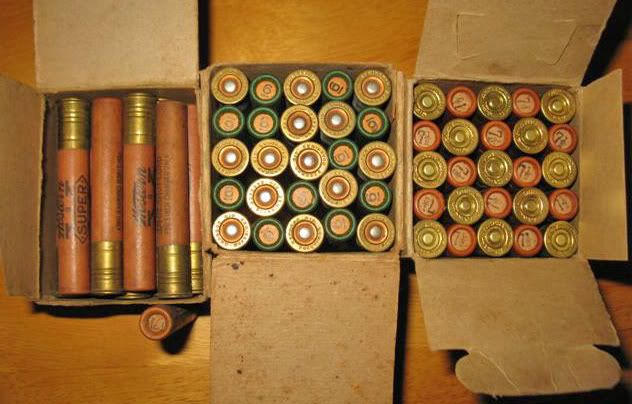 These are full boxes.