Hi,
Does anybody know what the "M" stands for? Marlin?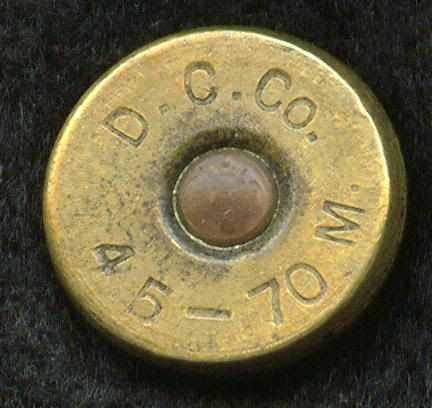 Any information is appreciated.
Thanks.
Heavyiron
It does stand for Marlin.
Does anyone know when Dominion began making Marlin ammunition? Could it have been at the time Marlin became aware of problems with their cartridges that were made by Winchester? I believe this was in 1889. They ran a full page ad in at least one of the sporting magazines at the time accusing Winchester of intentially making substandard ammunition for Marlin to make the shooting public think Marlin was producing poor quality firearms.
Thanks Guy.
Good information.
I always like to read the history and anecdotes that accompany the cartridges.
Heavyiron