I was having a rummage through my dummy cartridges and some questions about the 5,45x39 ones occurred to me. I have three in my modest collection;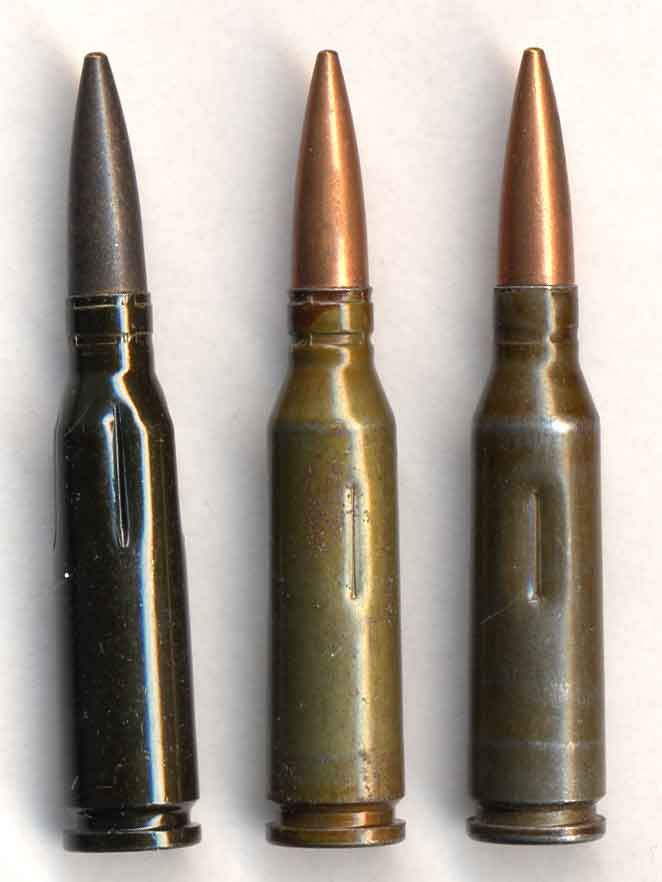 From left to right the headstamps are; '05 88', '270 79' and '10 84'.
Did Poland and East Germany also make dummy cartridges in this calibre? Are there other Russian and Bulgarian ones that I should be looking out for?
Any information gratefully received.
Peter