Hi,
I have a question about the .50 BMG M9 Links.
Here 2 examples: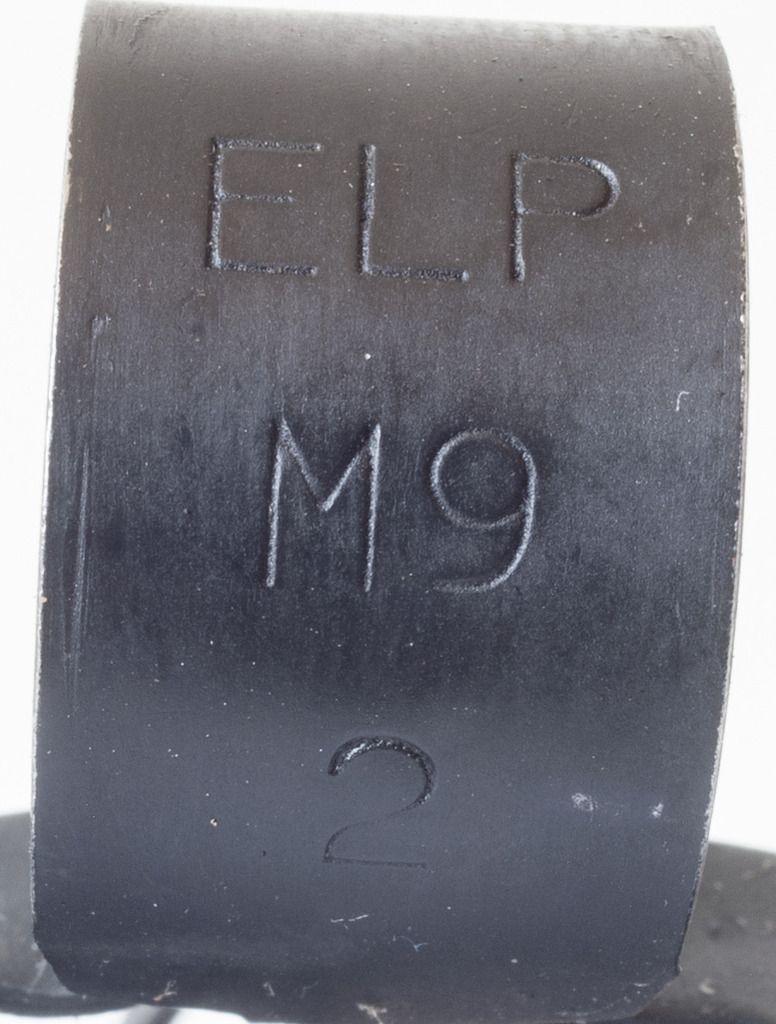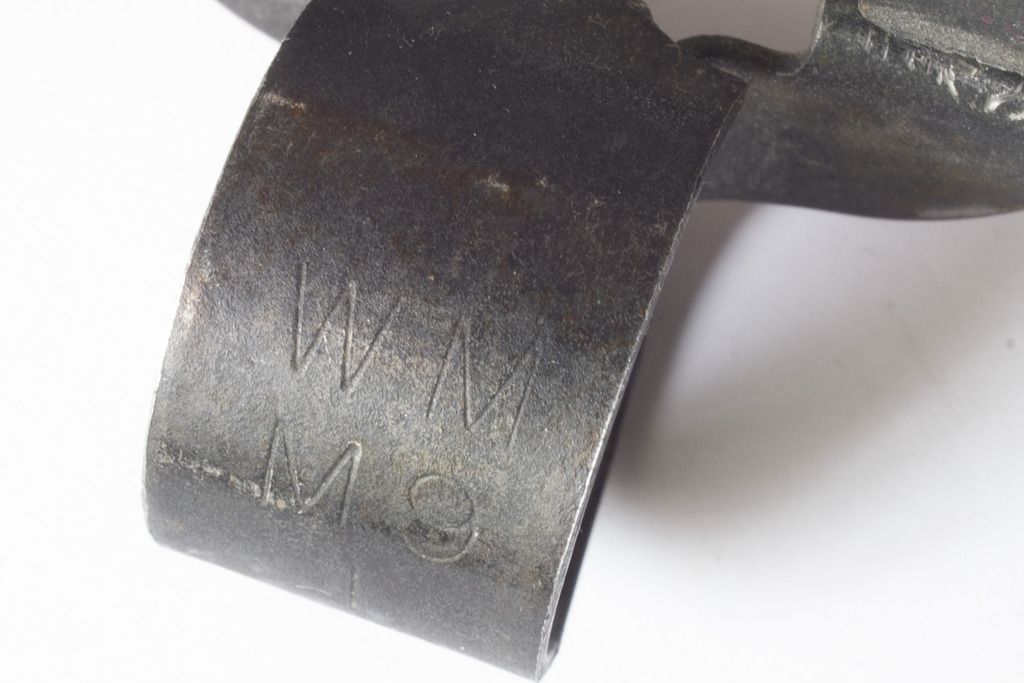 I looked into Ron Fuchs guide and saw the WM M9 Link: WM M9 I (from belt of L C 9 6 M1A1 Blanks)
But on the ELP ("from EUROLINKS factory" - from which country?) the is just the EMP M9 1. I have the M9 2.
What are these numbers like the "I" oder "2"?