Hi guys,
I have this one in my collection,- but I didn't really know what it is. It looks like an AP bullet with a whole on his back for tracer with a empennage.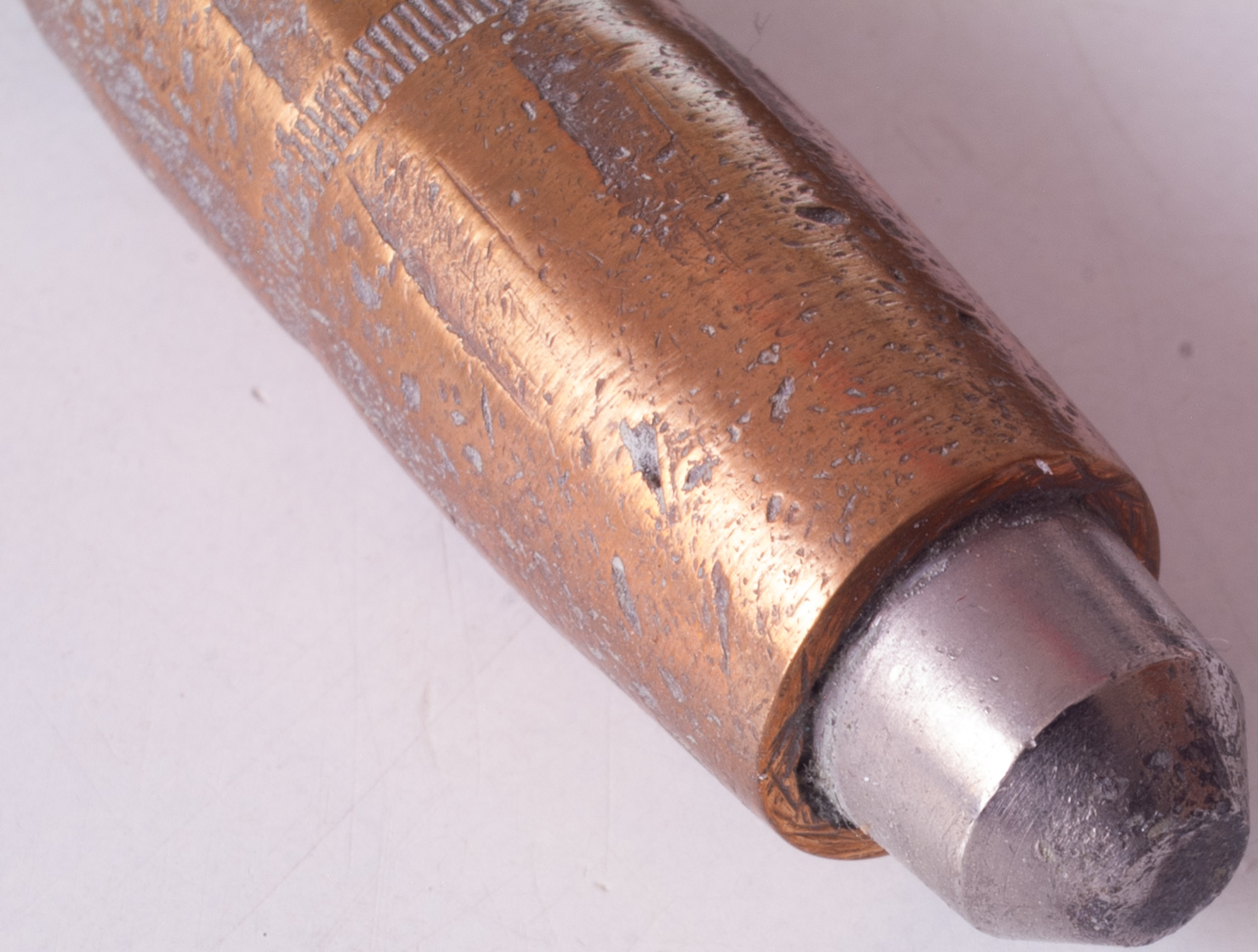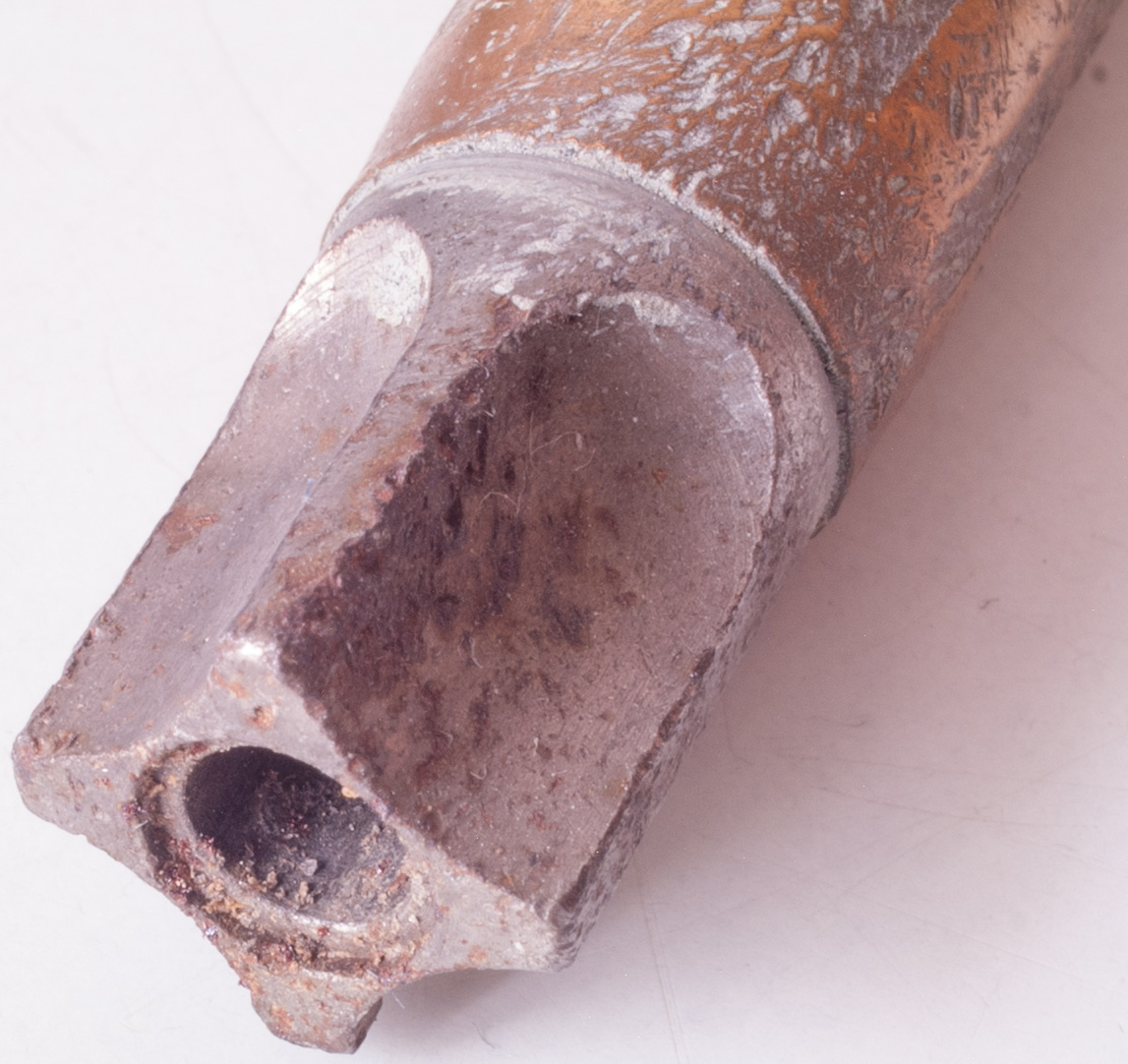 Now I saw this ones in an auction:

Is it the bullet I have in my collection? There a 3 types in this picture. What types are the 3 bullets on the left hand?
Sold by a person from Netherlands.