Hi and Happy New Year to all of you!
There is a couple of turkish Snider cartridges that i possess.
The first one that made me to collect black powder cartridges is this: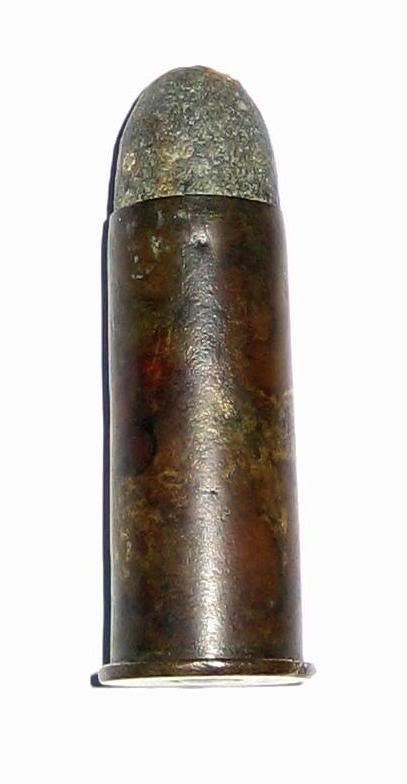 and its base is: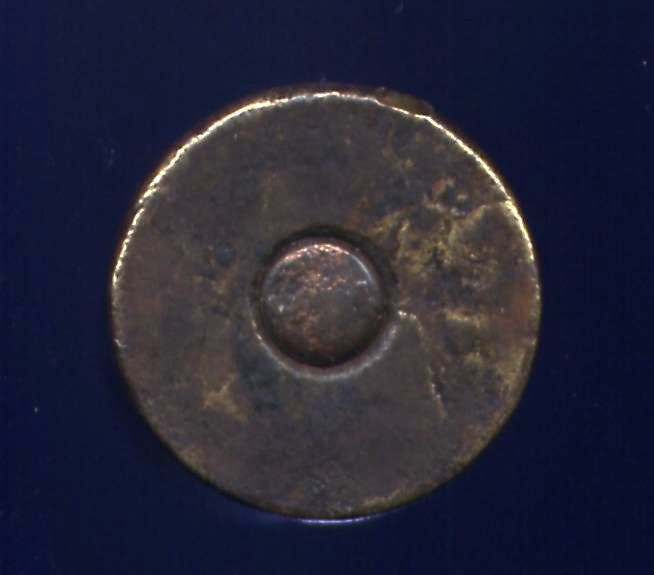 The next is this: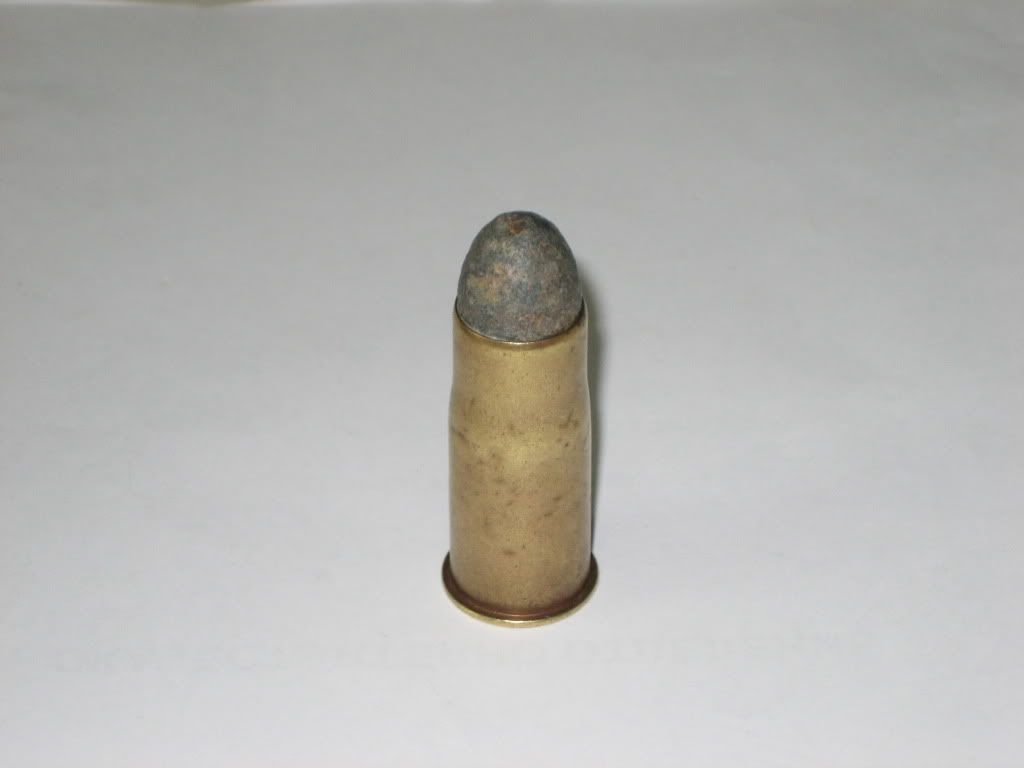 and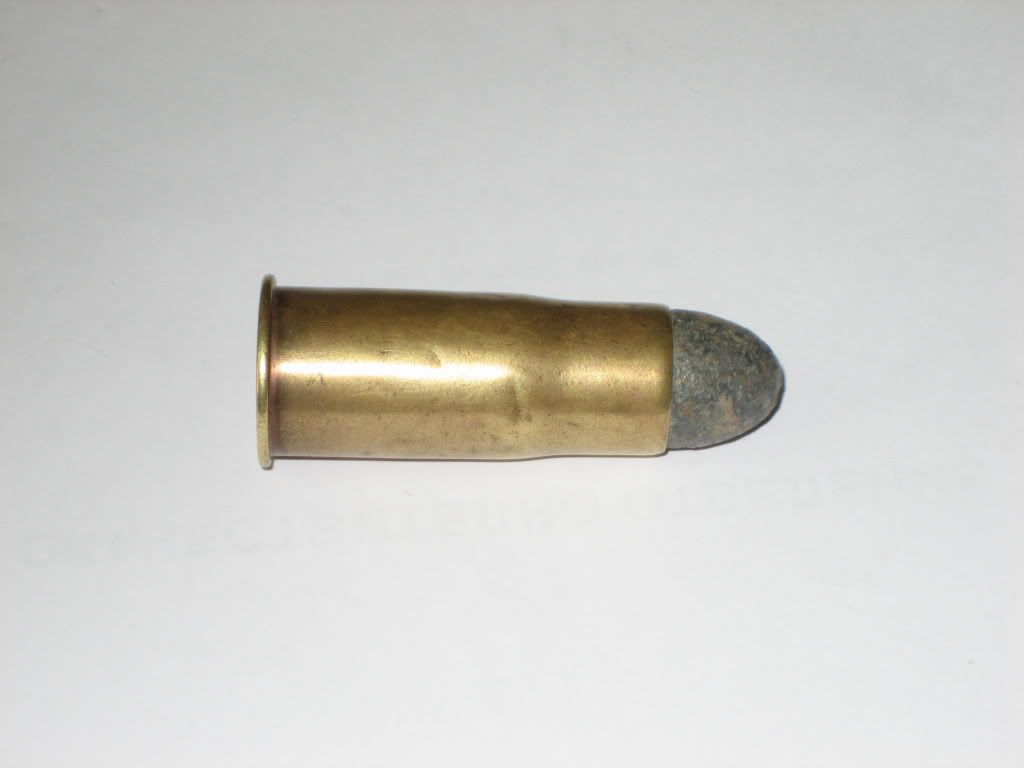 and

And the last cartridge, that I'd cleaned before New Year was this:


This cartridge has turned out to be a marked one: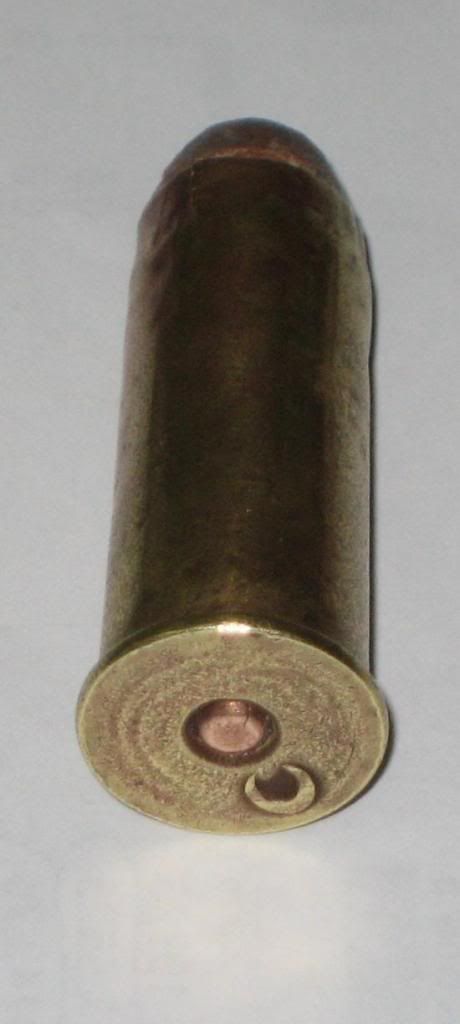 I'll be very grateful if you will show some of your Snider cartridges and all we know that there are a great variety of forms and manufacturers concerning this matter. I'm wandering who except the Otoman Empire has manufactured this type of ammunition.
Wish you all the best!