I'm very familiar with the Arisaka rifles but know little about the ammunition. I found this one in a gift box and I'm skeptical if I've properly identified it. I measured, checked and double checked.
The one on the left is a known 6.5 Arisaka by Norma, the one on the right is in question.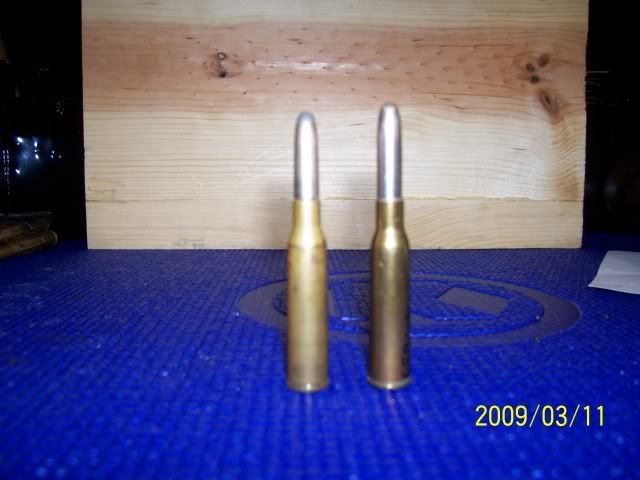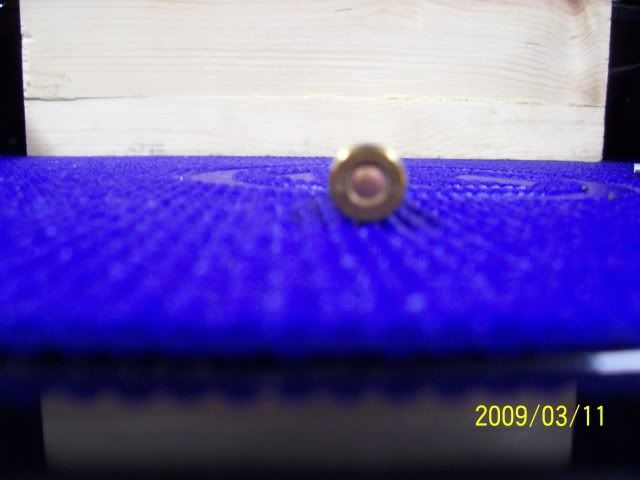 The headstamp has one K and the number 16, nothing else. I did not see anything on the IAA headstamp list that was logical for this cartridge. I know some countries used these rifles after the war but I don't know exactly where to turn for reference on who made the ammo.
I'd like confirmation on my ID and any info known on the headstamp. I have never come across military Arisaka ammo before. Is it rare?