I've seen these before, what surprised me was the fact that it was American made, not French made Renault.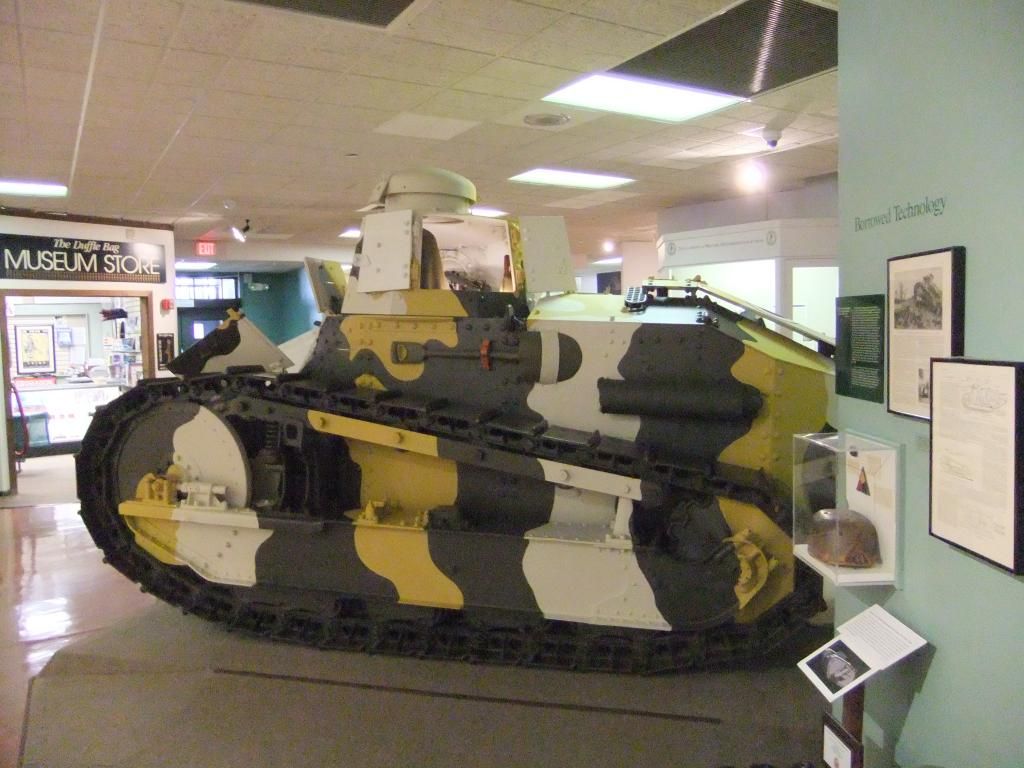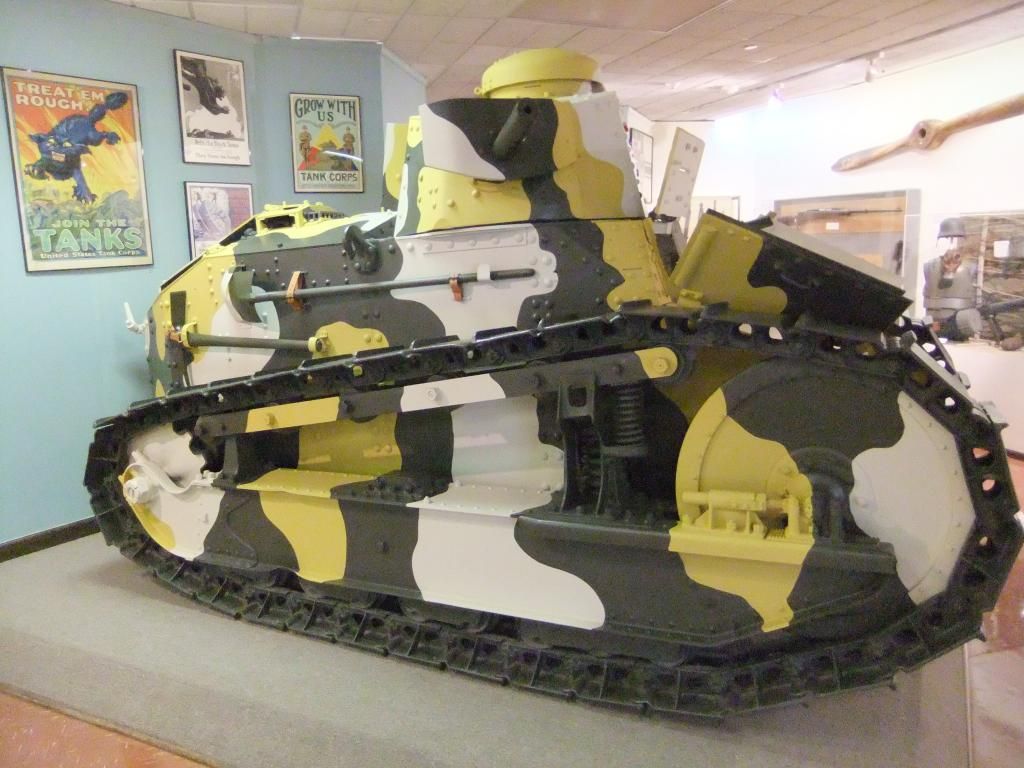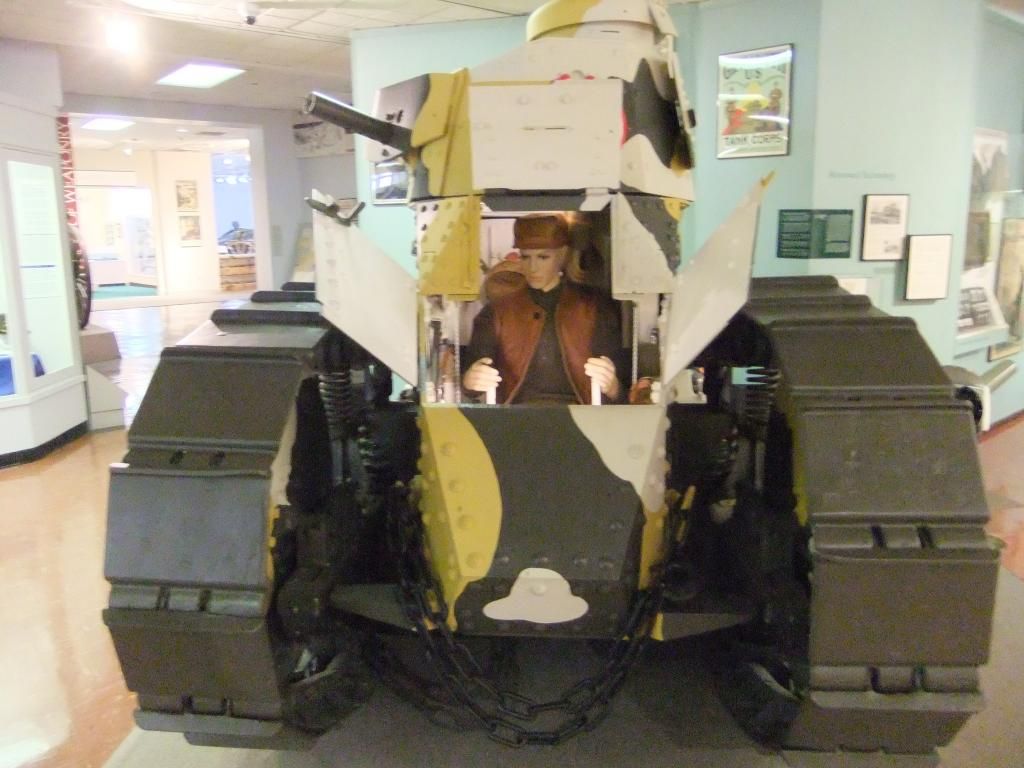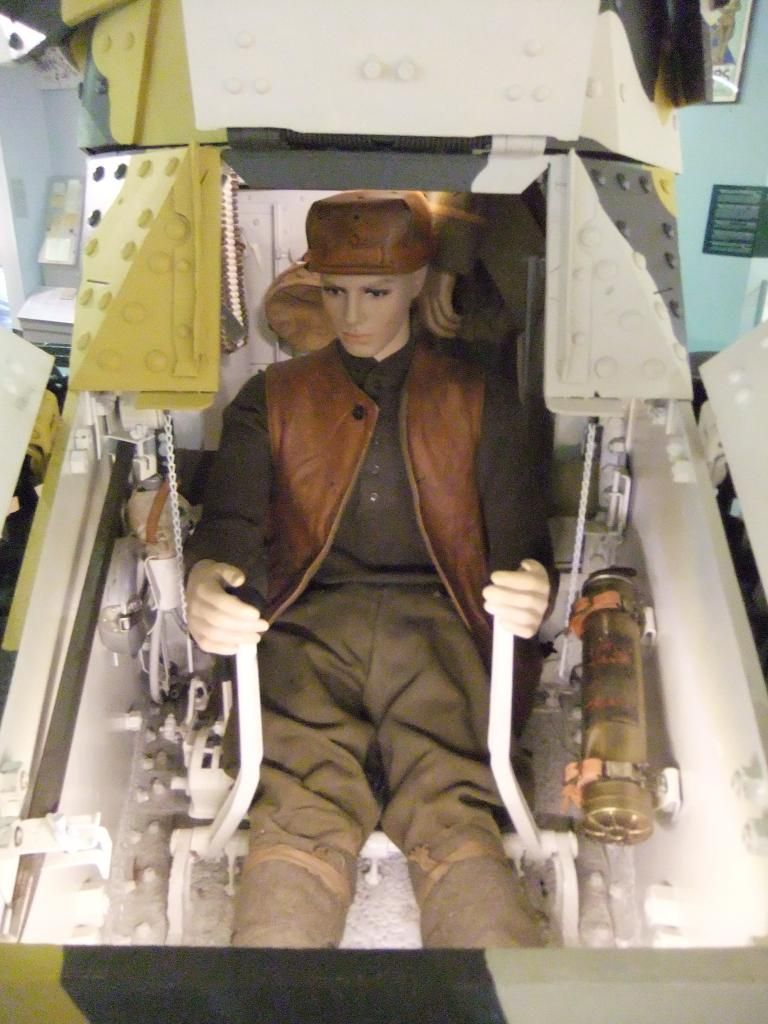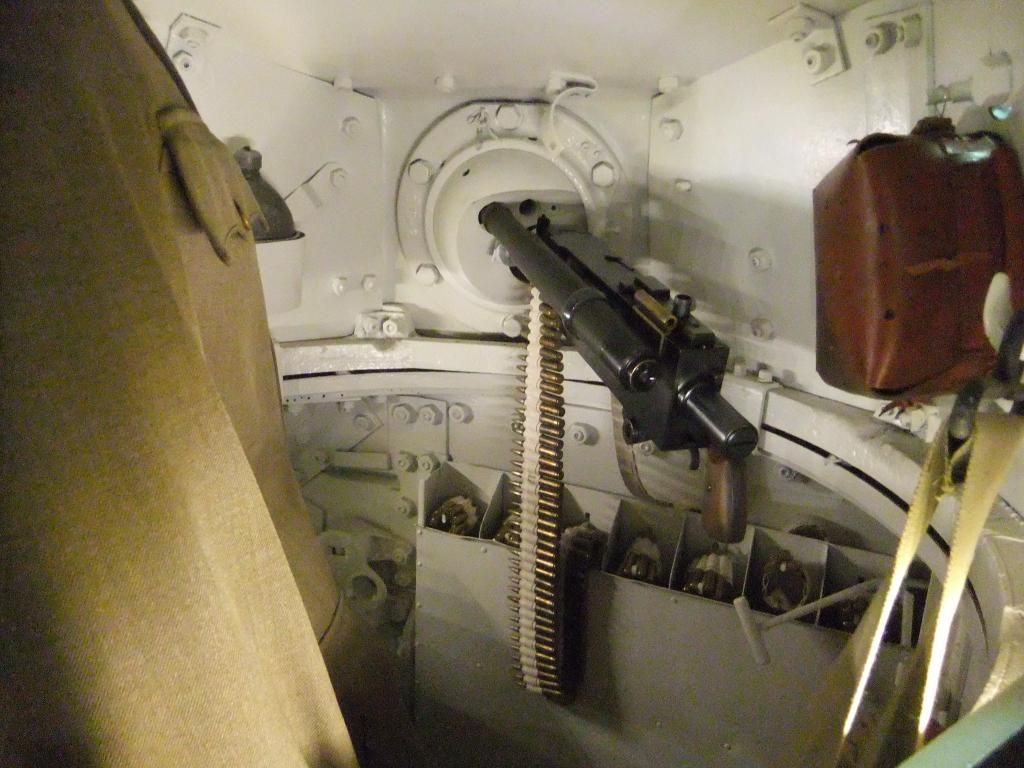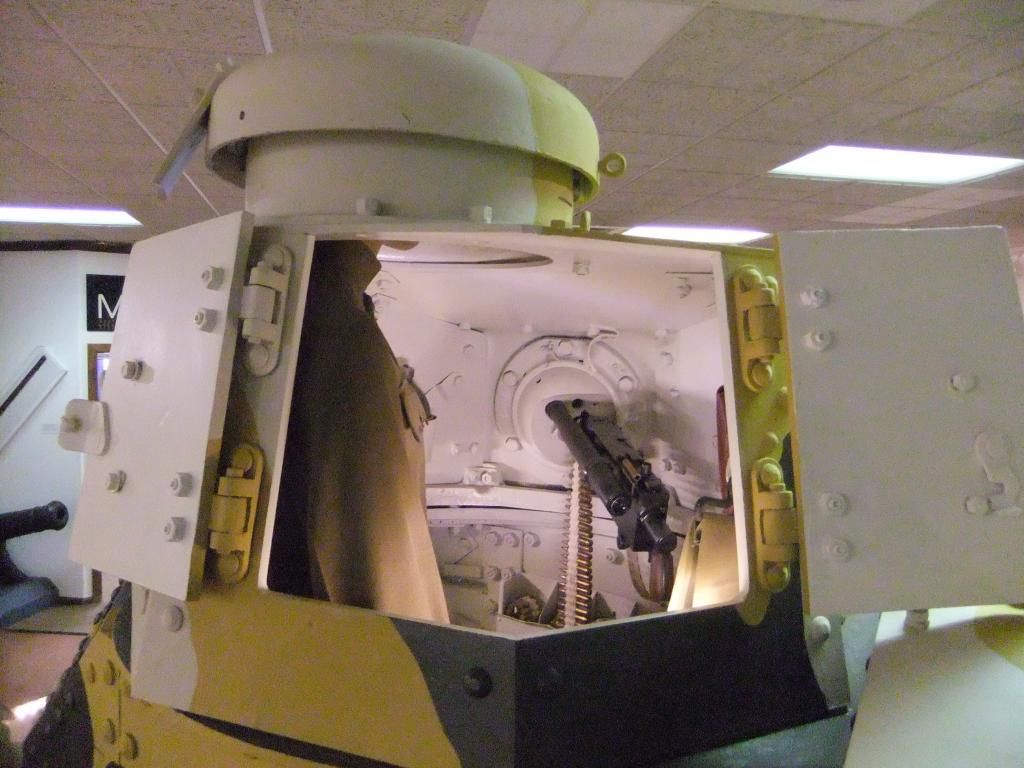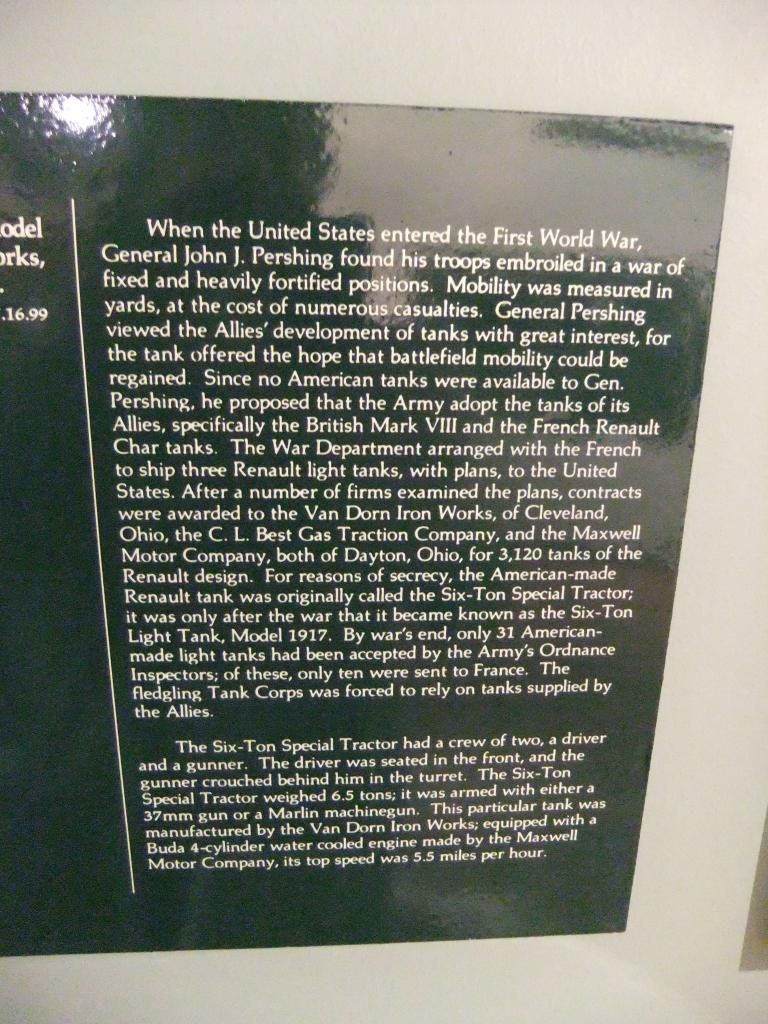 Vlad- Thanks for all of your museum photos.
This tank is exceptionally nicely restored and displayed, and the photos bring out a lot of details we might otherwise miss. Like the belted spare ammo for the MG stored in bins.