This is my first Nagant catch, 2 boxes of various headstamps. Soviet headstamps were easy to ID, but I need clarifications on these ones.
What time period is this Leon Beaux? Why did Italians make this ammo?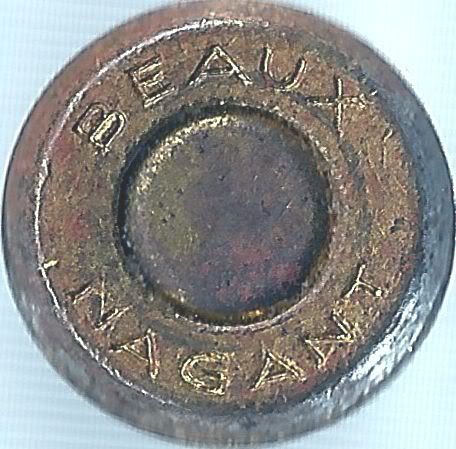 This one seems to have no headstamp, what is it?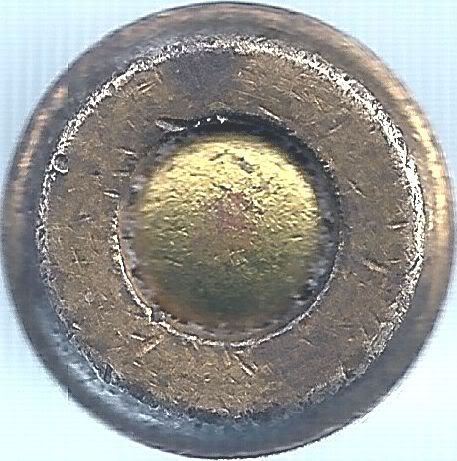 What period is this Polish round? Did Poland use M1895?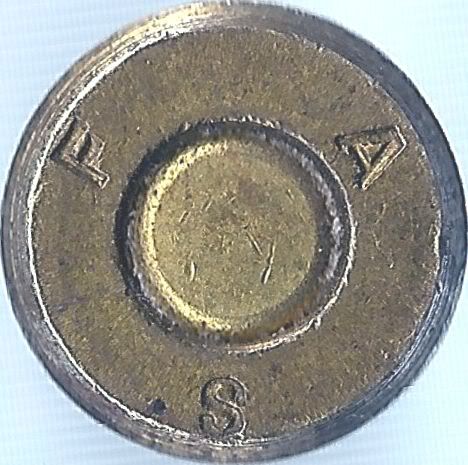 Does "N" stand for "Nagant"? Probably.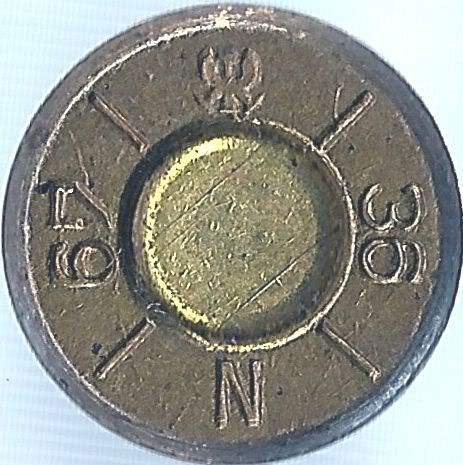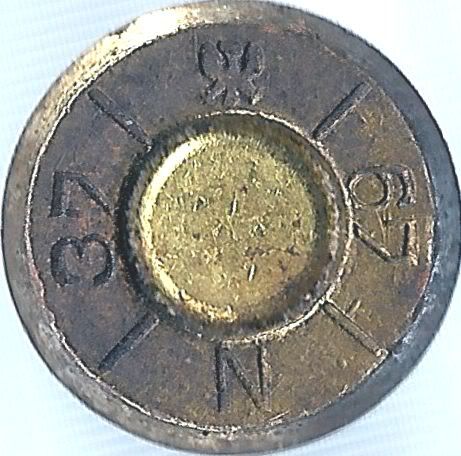 Again, why did French make this ammo, contract with Russia? And when?