A friend bought a couple boxes of hunting cartridges in Germany.
The 7,65 calibre is not so unusual here. These rounds were probably made in the sixties of the last century. Please correct me when I am wrong.
The unusual part of the box is that the rounds were put all in old "DM" clips. Did they have so many clips on stock in Argentina to sell this ammunition with old German clips?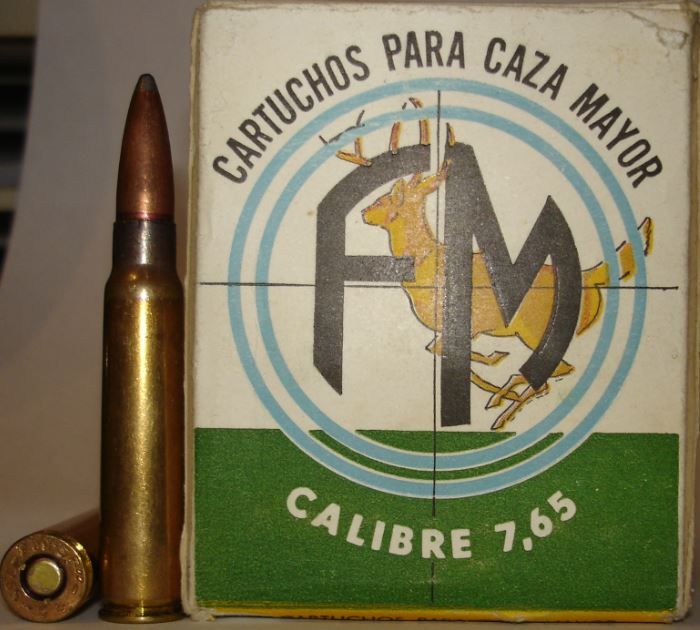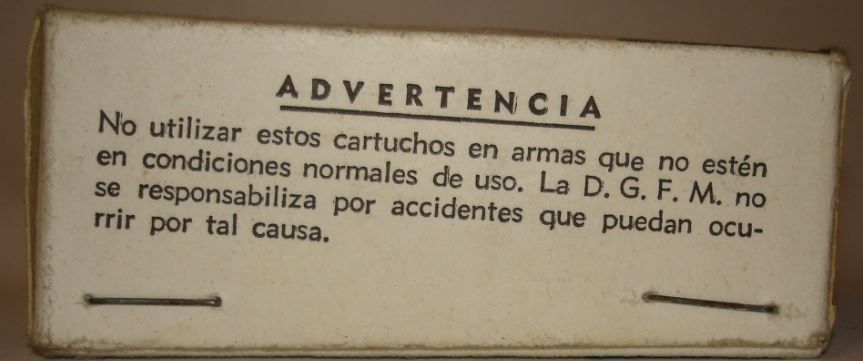 Dutch