These just came into my possession. For a little while, anyway.
Note the lack of a headstamp, which I understand is not uncommon with Jap SA ammo. Also, this is supposed to be AP vs FMJ/ball ammo. Not sure how that's determined. Maybe the case seal color? Sadly
there is no discernable writing on the boxes.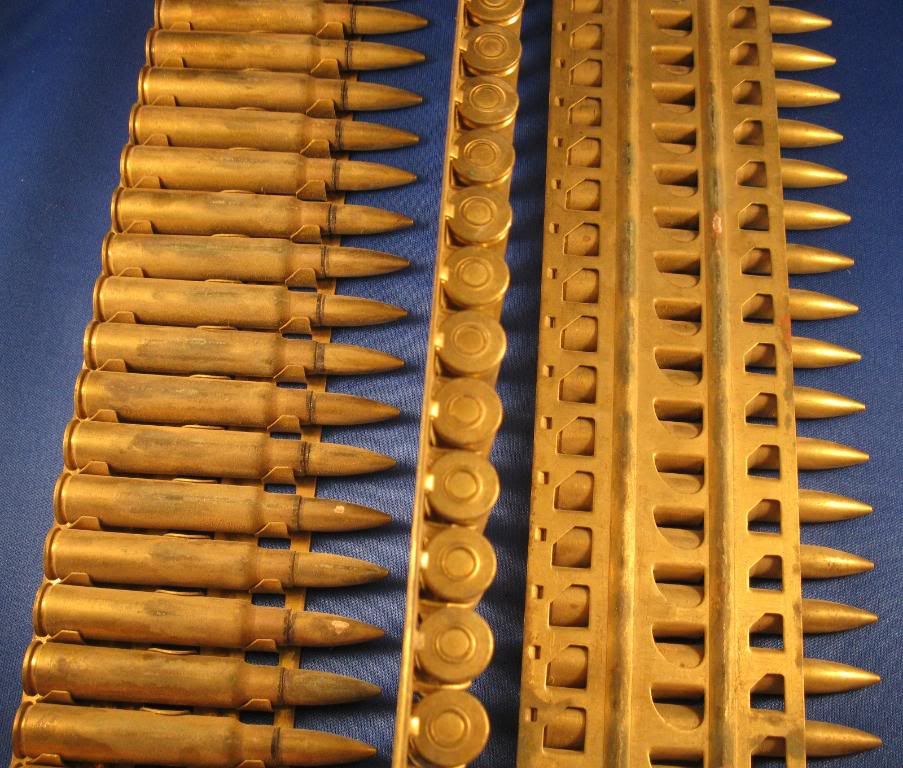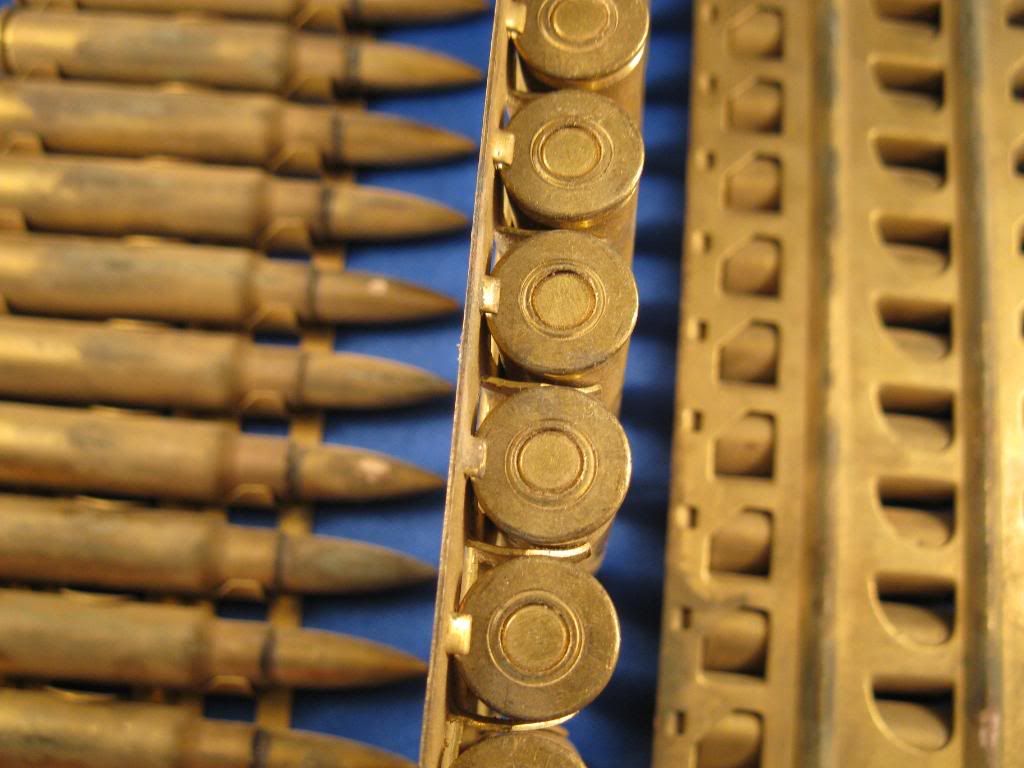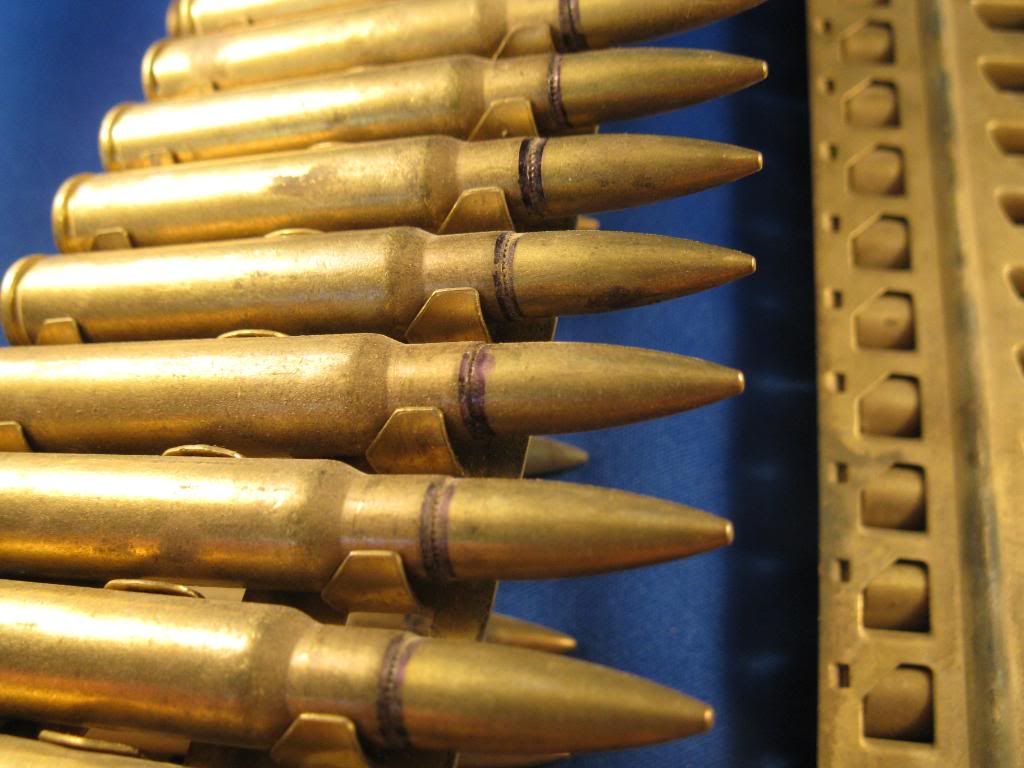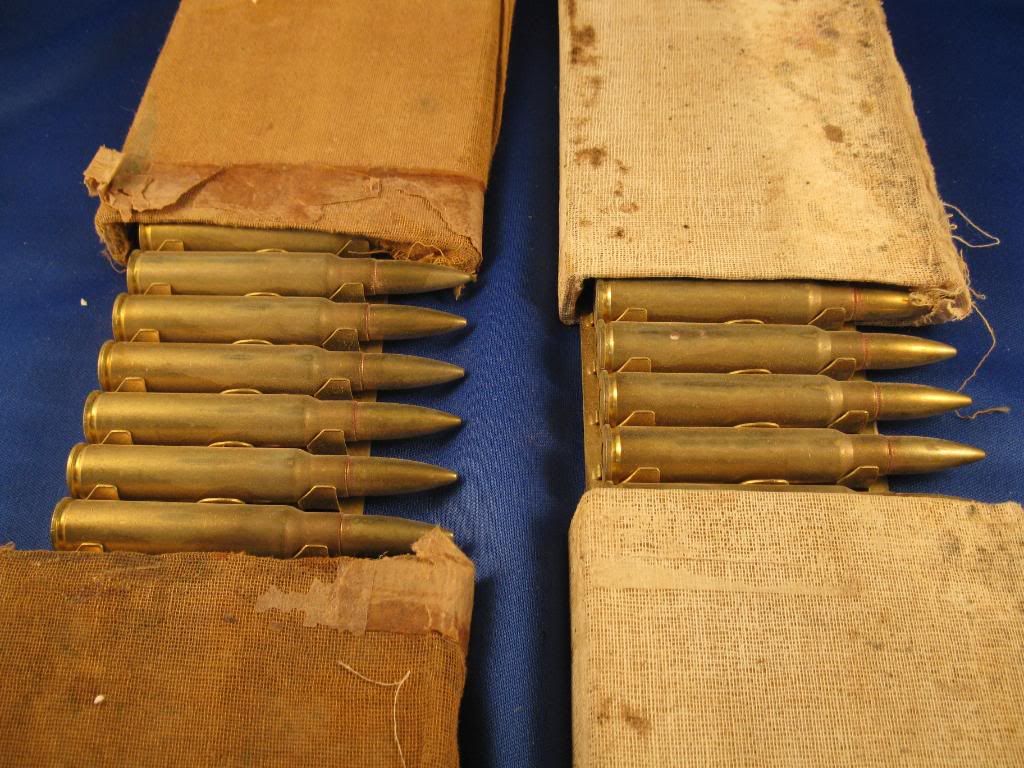 And the gun what shoots it. A Type 92.
[/img]