In a recent "Shotgun News "article on the PTR44 Peter Kokalis wrote this :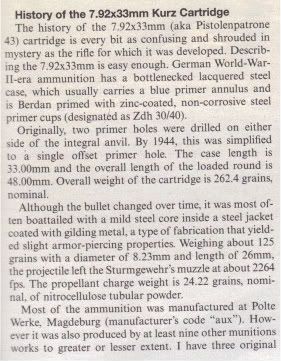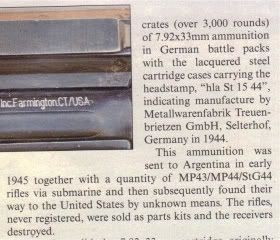 German submarines landing new MP 44 guns and ammunition in Argentina in early 1945 .
I found this a very strange comment -is there any truth to all this ?
Or just another weird internet story ?
Glenn