Hi,
I picked this one up recently. It is a 7.92mm as is self-evident from the photo.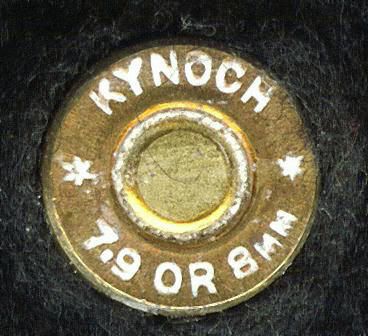 It has a black wooden bullet which has a case mouth seal of wax. Actually, it looks like the entire bullet is wax coated. You can see the wax in the photo.
Was this a military blank and if so when were these manufactured?
Any information is appreciated.
Thanks.
Heavyiron