This is my first post so I would like to say hello to everybody.
A few months ago I came across an interesting 7.92x57mm case (the caliber being my main area of interest).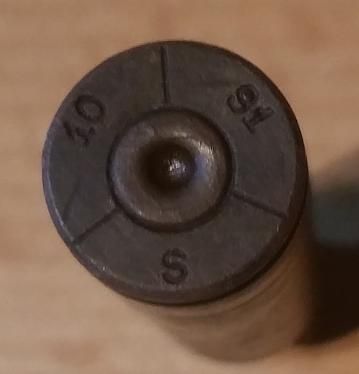 It's a Spandau case from October 1891 and as you can see, it's a special purpose variant – for the Maxim machinegun.
What's interesting is that as far as I know, the earliest known cases of this kind are from March 1893 (I base my knowledge on this list: home.scarlet.be/p.colmant/index_3.html and the book "Von der Patrone 88 zur Patrone S").
Is it then the earliest known prototype?
Best regards