Does anybody know anything about the dummy cartridge below such as who made it and when?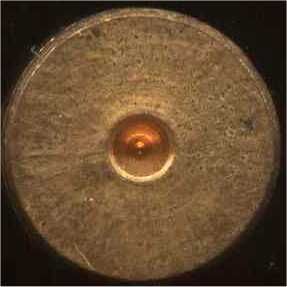 As you can see there is no headstamp on this cartridge and the case looks like it is two pieces joined at the base.
It looks like an action proving dummy.
I would appreciate any information.
Thank you.
Heavyiron