Is the below headstamp from Kynock or somewhere else?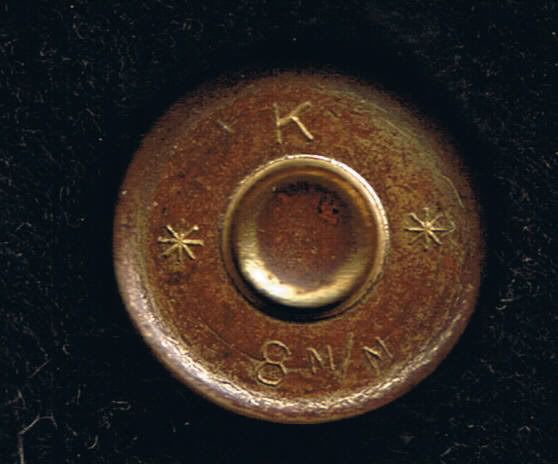 Thank you for any information.
Heavyiron
Kynoch from around 1924-26. These are normally found with the original style Balle M bullet rather than the solid bronze Balle D.
They could be contract rounds for Greece or Poland, both post WWI users of the Lebel.
Regards
TonyE