How is the name SWANTON related to Robin Hood Arms?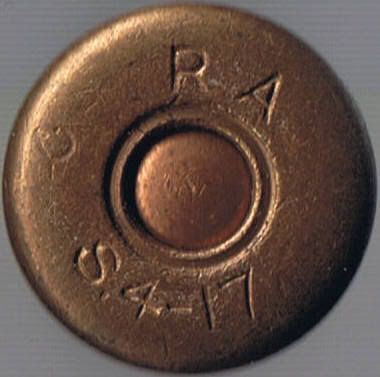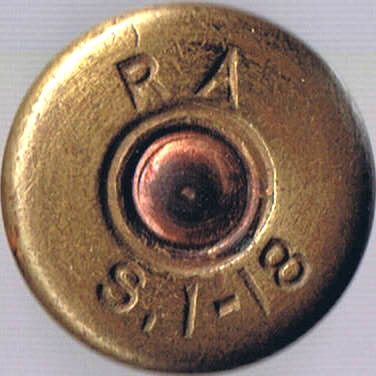 Robin Hood Ammunition Company was at Swanton, Vermont, from 1898 until 1919, although until 1906, the company was named the Robin Hood Powder Company. Robin Hood Arms got their first contract for 50,000,000 8mm Label cartridges in 1914, which caused them to expand their facilities. Later, they got a second French order for 50,000,000 more.
Their new prosperity caught the eye of the Remington-UMC Company, who purchased the factory and company inJune of 1915. The factory was then to be known as the UMC Swanton Works.
After WWI, with the loss of the lucrative contracts caused by the war, the plant fell into disuse and was sold in 1927.
I am sure the headstamp of the Round you have refers to "Remington Arms" and the "Swanson Works."
For the full story, see the fascinating article in the March-April 1974 issue of "Rifle" magazine, pages 42 ti 48, entitled "Robin Hood Ammunition Company," by Fred M. Wiseman.