So I was able to pick up a box of this ammo… I believe its 9.4mm Dutch Revolver (East Indies variety). The individual rounds have no headstamp. The box is pictured below. Bullet is marked with a "2" on one side and "41" on the other.
Anyone know who manufactured it?
(37)
P.S. Nr.3
P.W. 2-41 (I would think is the lot and Feb. 1941 manufacture date)
55mm x 46mm x 37mm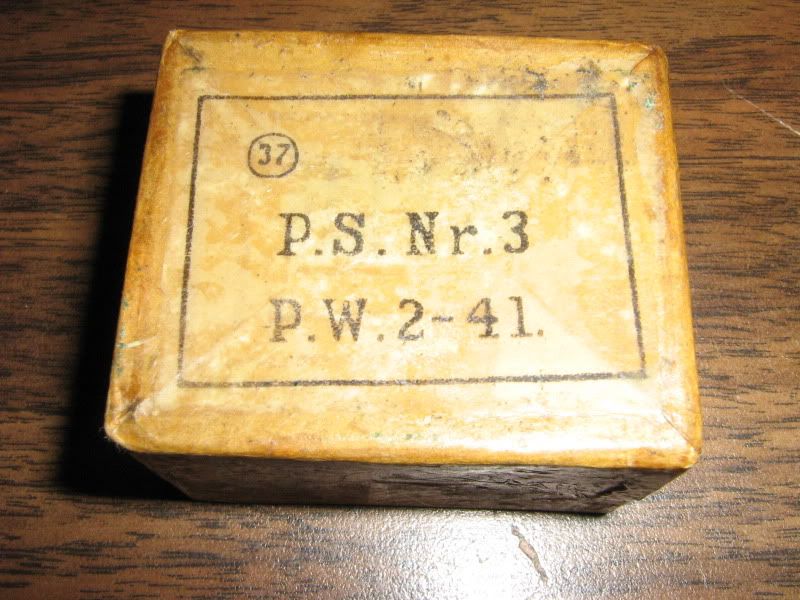 The box is nicely wax coated and is cardboard sectioned and has 12 rounds per box.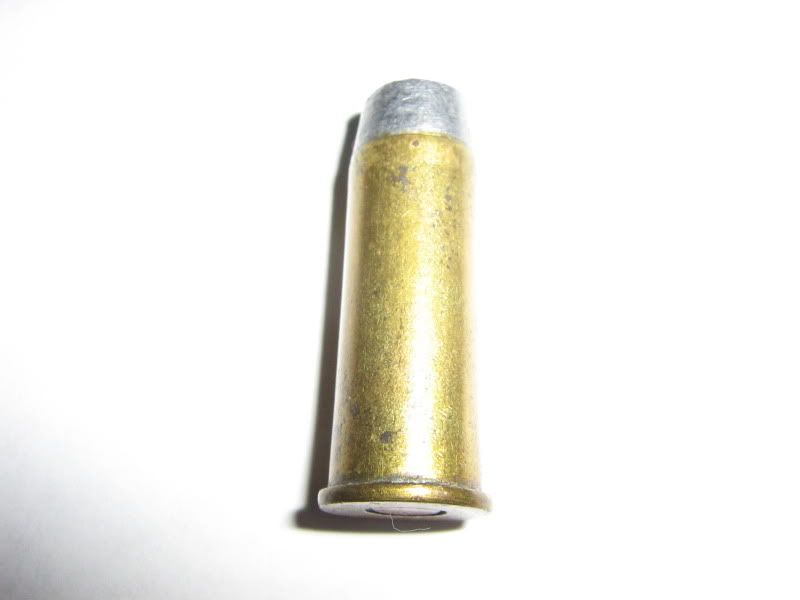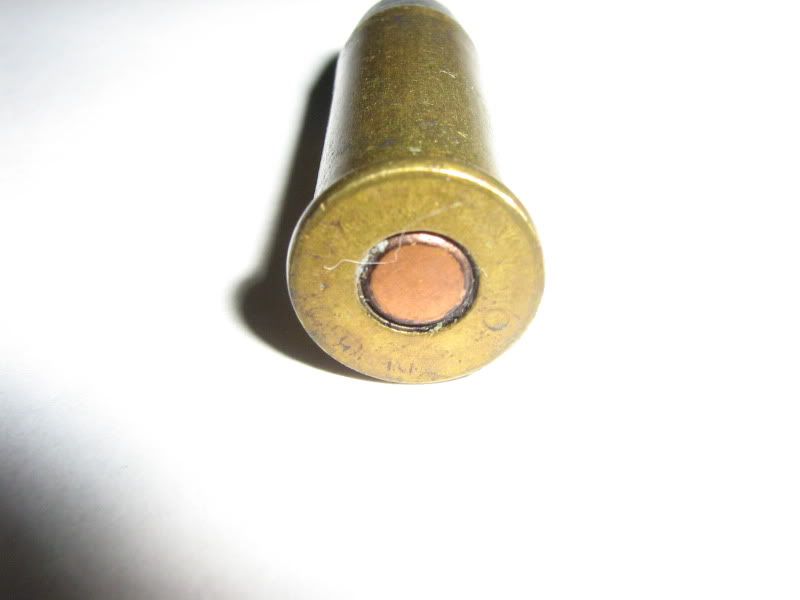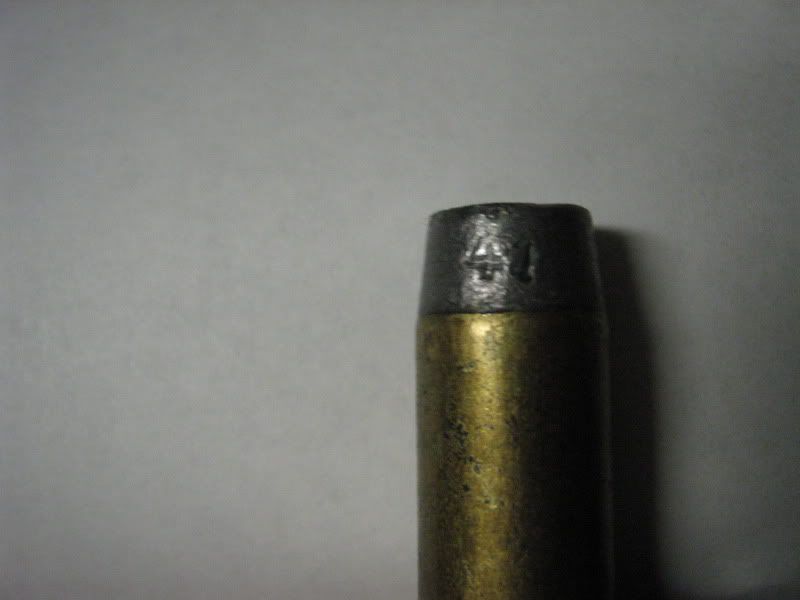 Bullet weights 272 grains total.
Rim Dia. 0.487"
Case length 1.08"
Bullet dia. .395" at case mouth.