Saw this pic of the box of 9/mm Steyr ammo with the comment "contents not known", here are the contents. Found 3 full boxes of these in the old gun shop I am working in cleaning out stuff like this. Discoveries in various cabinets, crates and corners. The 'back room' is sort of like…American Pickers program…
Sorry for the bad photo's was in a hurry. If anyone wants better pics let me know I will be in the shop again on Fri. and can take better photo's with more time.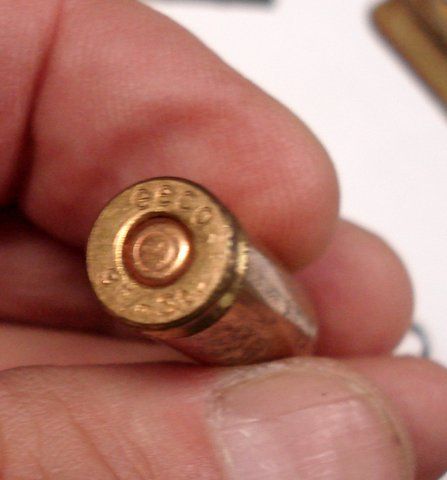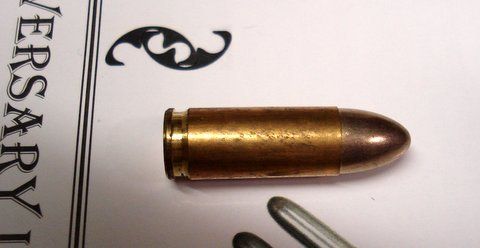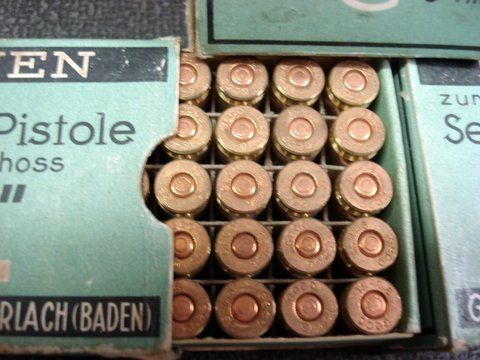 Head stamp is; geco 9m/m Str
There is no lot #, date marks or anything on the boxes or inside trays.