I picked up these two (new for me) 9x19mm rounds at SLICS and would appreciate any additional information.
1.) HS = " 9x19SX DAG95A0701 ", bullet attracts a magnet, below is a picture of the box with cartridges as it sat on the table at SLICS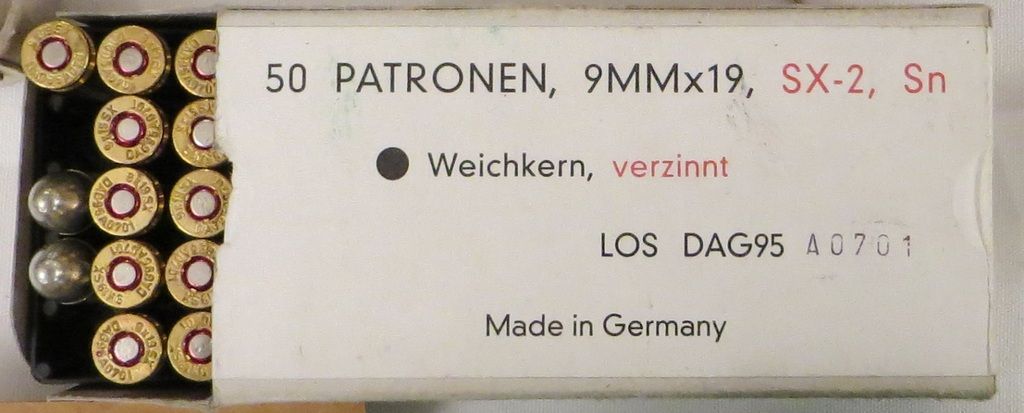 2.) Geco, with some type of limited range bullet, blue tip. Below is a picture of the HS; from the table at SLICS are photos of the copied box label, the cartridge in question and two views of a fired bullet.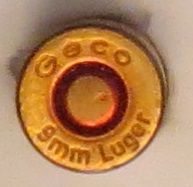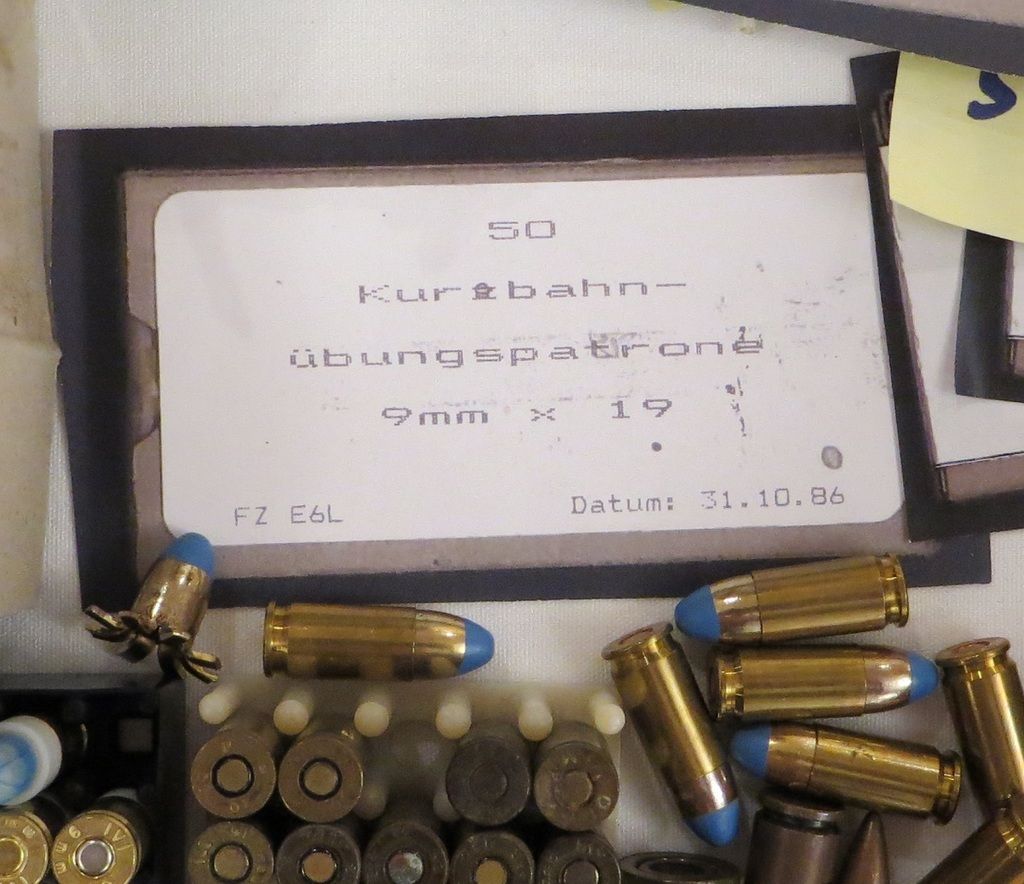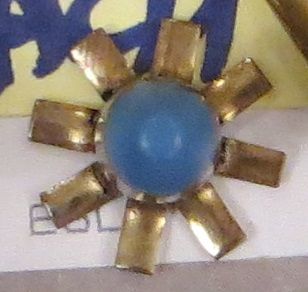 Thanks,
Brian