Normal old Canadian DI headstamped 9mm Para cartridges. Boring and not much to know, or so I thought. Recently acquired this board and was surprised to learn of the evolution of the Canadian case design in 1943 and 1944. The three cases below have drastically different head design. The middle case appears to have been introduced to increase case capacity (or decrease brass usage). The case of the left significantly beefs up the case head so I suspect case head failure was an issue. An interesting story.
The case on the left is dated 1943 and the other two are dated 1944. Known dates of production are 1942-1944 so I don't know if the "New Design" ever entered production.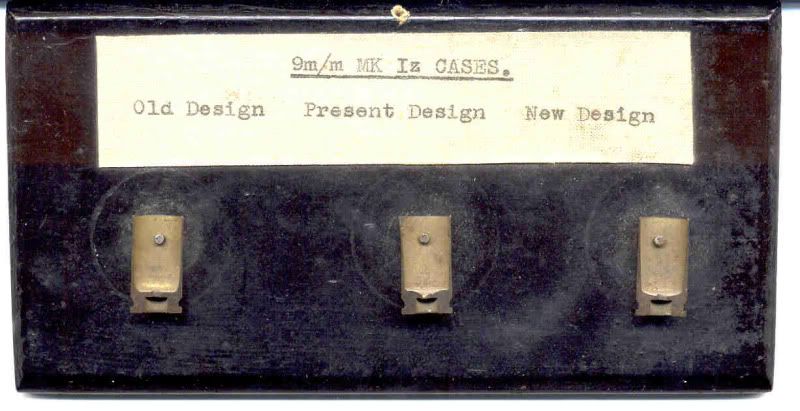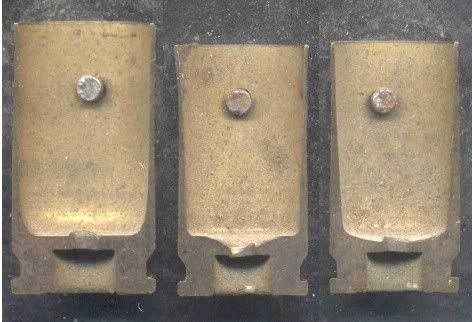 That is the joy of cartridge collecting, even the "boring" can become interesting.
Cheers,
Lew