I'm surprised at how poorly headstamped Spanish made 9mm Largo cartridges seem to be; I have quite a few in my collection that appear to have had damaged headstamp bunters, resulting more often than not in incomplete and illegible headstamps. This one would have given me trouble figuring out who made it if I didn't have the box it came from. Here's the box: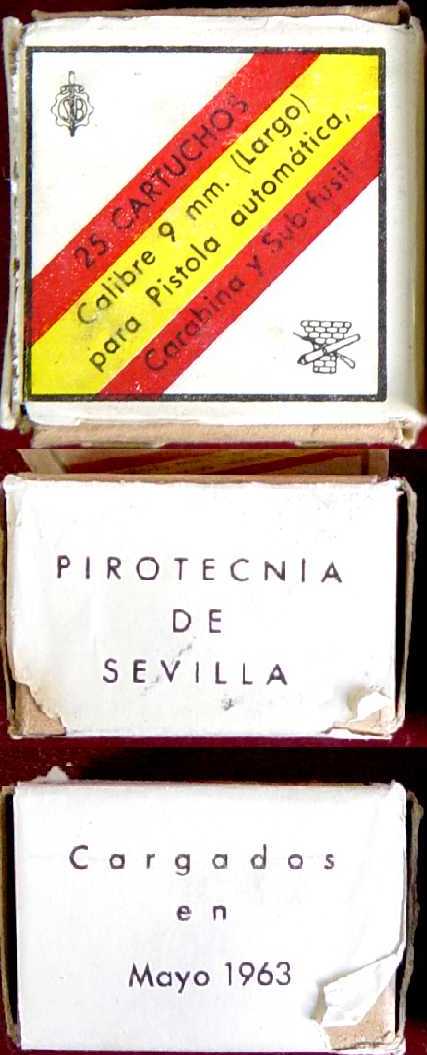 And here are a couple of the cartridges that came from the box, showing the headstamp: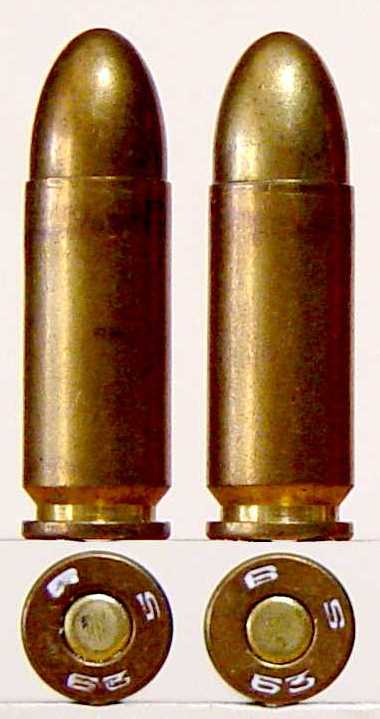 Can anyone suggest what the character at 11 o'clock is supposed to be? It is a bit mutilated in the headstamp on the left, but appears to be a 'B' in the right headstamp. On some of the headstamps, it looks a little like an 'R', on others it appears to be a '6', and on others, it is just an unrecognizable character. Also, the components of the headstamp don't have the symmetry usually seen in headstamps. What might explain the odd spacing - is it possible one or more characters have been removed from the headstamp bunter?