I am measuring the shell length as 56mm. Is not it supposed to be 57mm?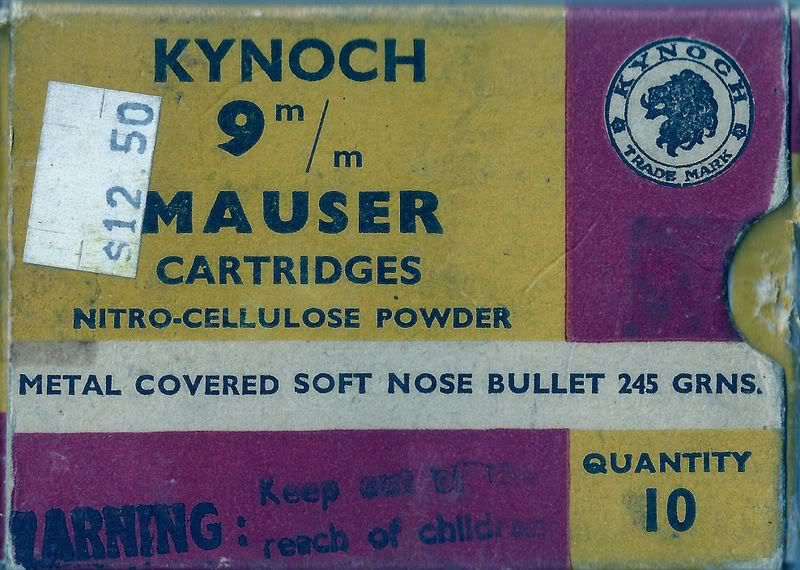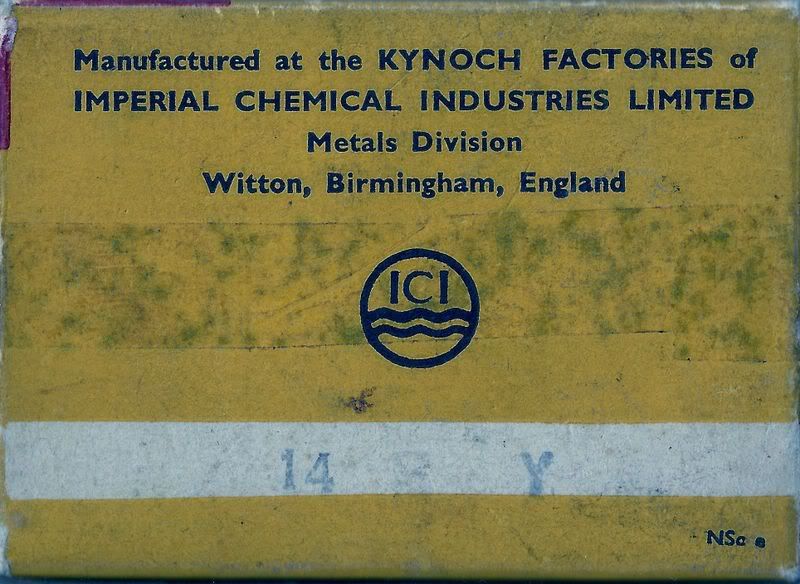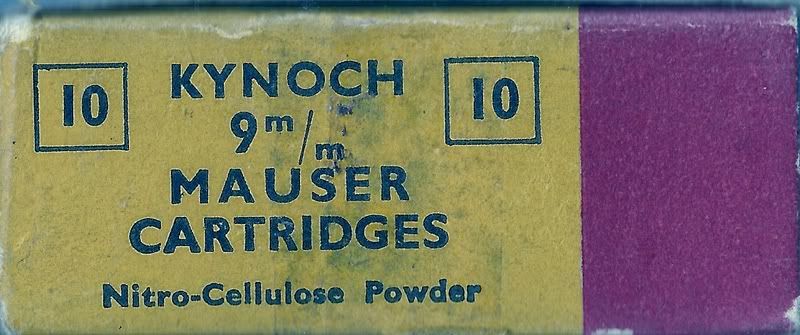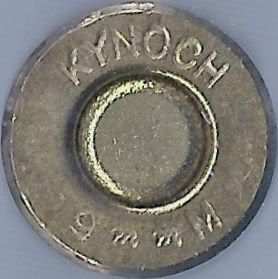 I think that this is a tolerance matter
My DWM 9 x 57 Mauser sample has a 56,40 mm case lenght while my RWS sample has a 56,67 case lenght
Most important is the shoulder position,I don't think that a shorter neck could be a problem
Pivi is right, its not a critical dimension as long as it is under the max thats OK, desisirable in fact because you don't want it to be oversize.
The cartridge presumably headspaces on the shoulder, that will be the critical bit.