Can someone help me with these ones?
Thanks!
IVI 69, green tip. What does the green tip signify?

Maker?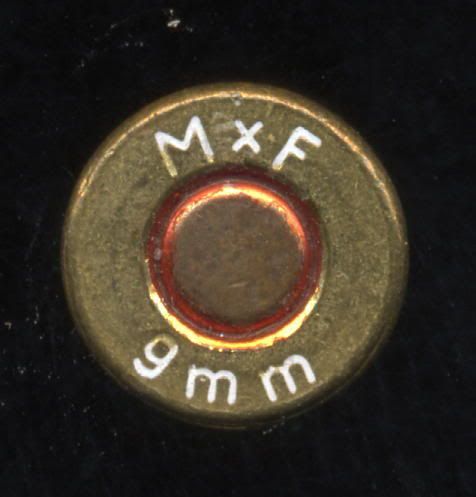 Any known reason why DWM used this headstamp? Timeframe?
Truncated cone, CNCS. Is it by Kynoch? For whom?
Are Israeli blue and light blue tips the same subsonic loading?

What loadings are known with this headstamp? I got ball and truncated cone hollow point.
Is this a factory mistake over the usual annulus or does it have a mening?