I like to show the new Police training cartidge from the Netherlands
made by RUAG/DAG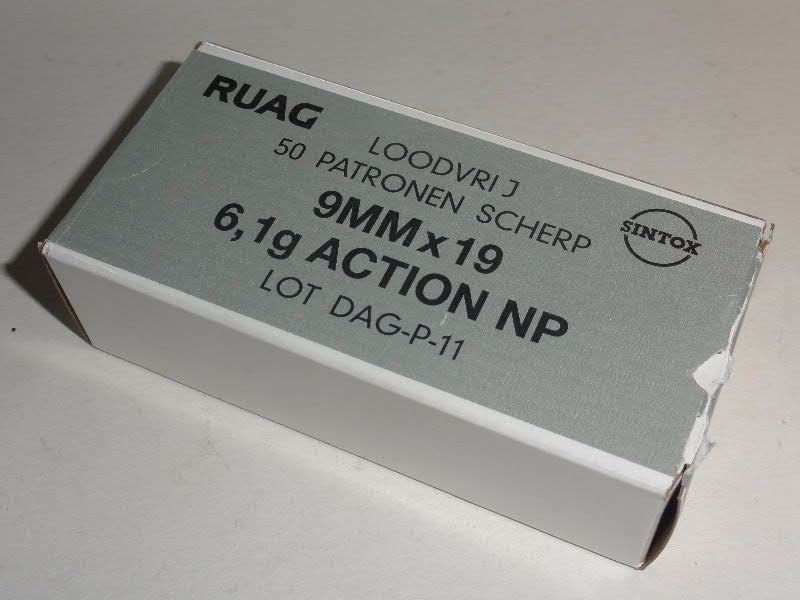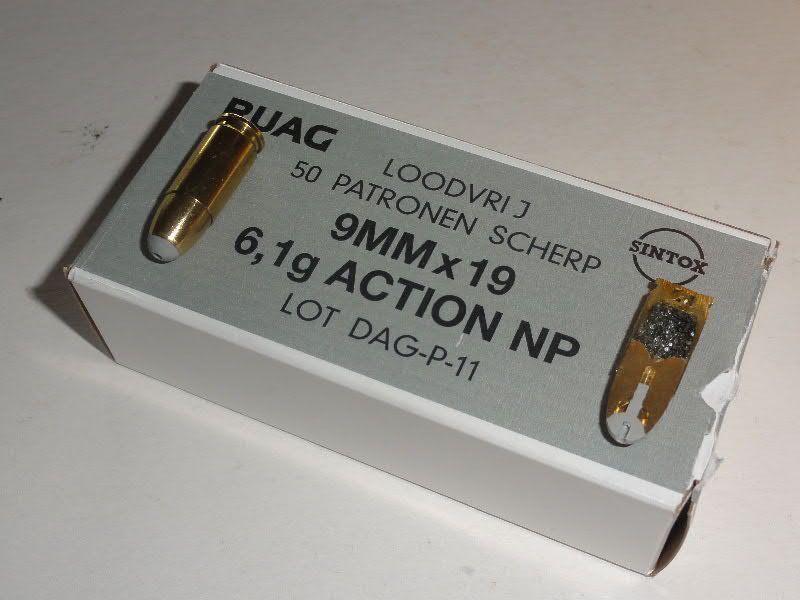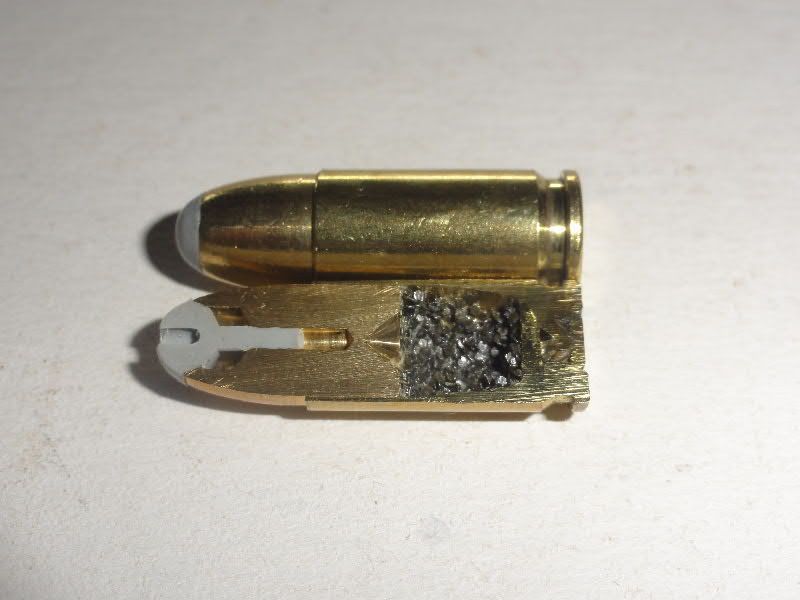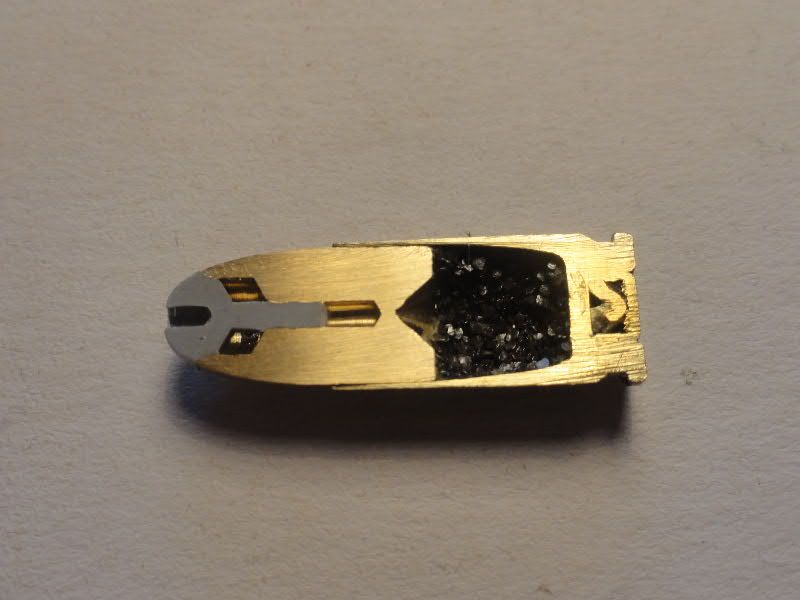 Is this a less-expensive training version of the Orange-tip Netherlands police load of similar design? Would the orange-tip load be considered the duty use variant?
Why is the box not saying anything about "training" or "practice"?
Maybe it's a question of color ;-)
Look: viewtopic.php?f=8&t=9787
More serious: Is it correct that the NP stands for Netherlands Police / Nederland Politie?
[quote="Defender"]Maybe it's a question of color ;-)
Look: iaaforum.org/forum3/viewtopic.php?f=8&t=9787
More serious: Is it correct that the NP stands for Netherlands Police / Nederland Politie?[/quote]
yes, NP stands for Netherland Police…
and for EOD: The grey tipped one contains only a SINTOX-Primer and NOT the Forensis-payload to determine how close a shot was done.
This Forensis payload is only used in the Ammo with the orange tip for actif duty services, where it is needed.
There are rumors, that the people who shoot indoor with the orange tipped ammo -which contained the forensis primer mixture- got some props with health. due to the material used in in the forensis mixture…
There is a headstamp on the orange tipped ones, with a reversed NP…it reads PN in the headstamp (Police Netherland), but is quit rare…
Forensic

A nice prototype headstamp.
morten