Found this box with cartridges on the last Dutch show it was new for me…
headstamp MMS 9mmLUGER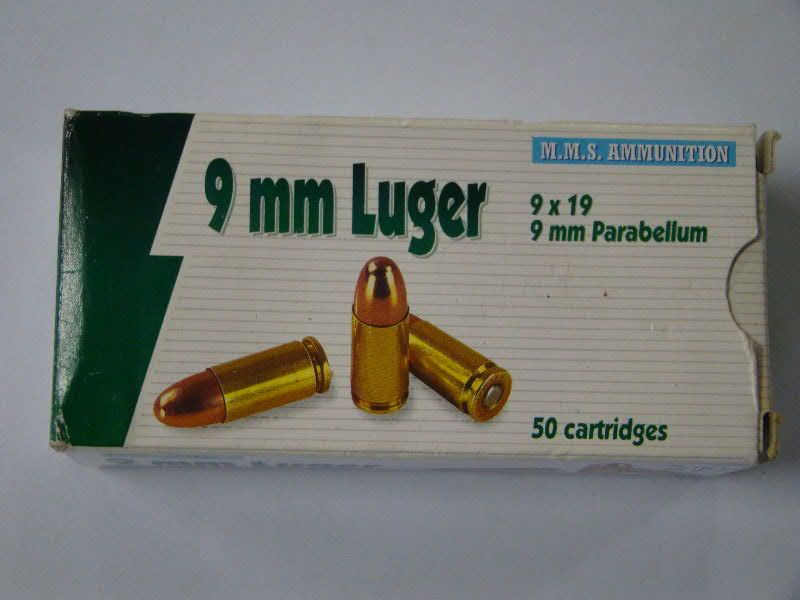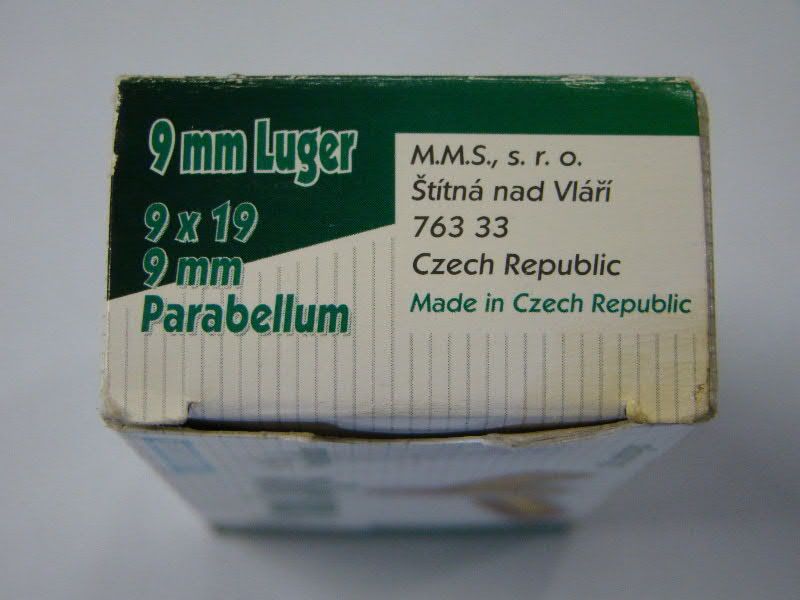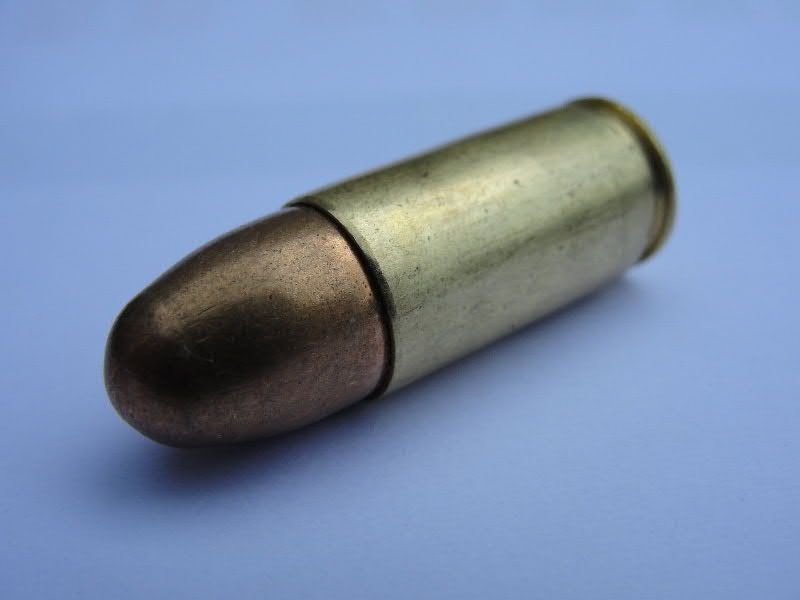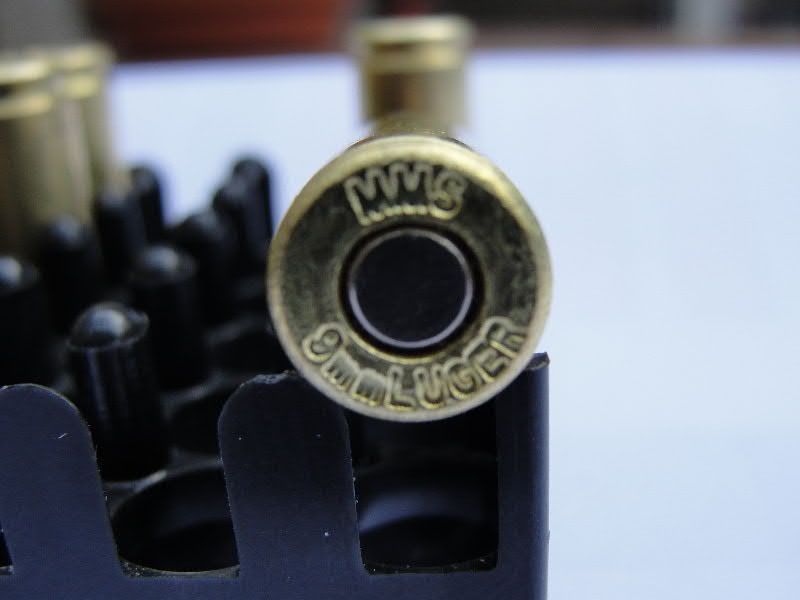 Very nice!!! I first saw this headstamp style in 1999 but with much larger letters. The small letter style showed up (to me) in 2005. I have not heard of it being distributed outside of the Czech and Slovak republics. I suspect you will find some interest in it in the US. Congrats!
Lew
Lew and others I have 7 cartridges for trade / sale
please let me know if you are intrested.
regards
gyrojet
Lew, I have seen these in 2002 in Moldova.