These have been spending quite a time in my collection, being misidentified as Polte rounds.
Thanks to Lew for correcting me on these. I thought I'd show the box, label and contents in this separate thread.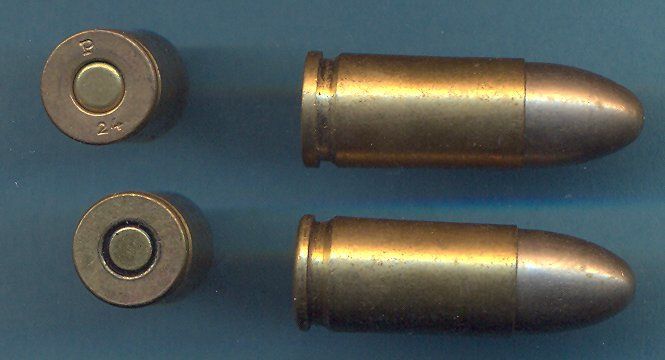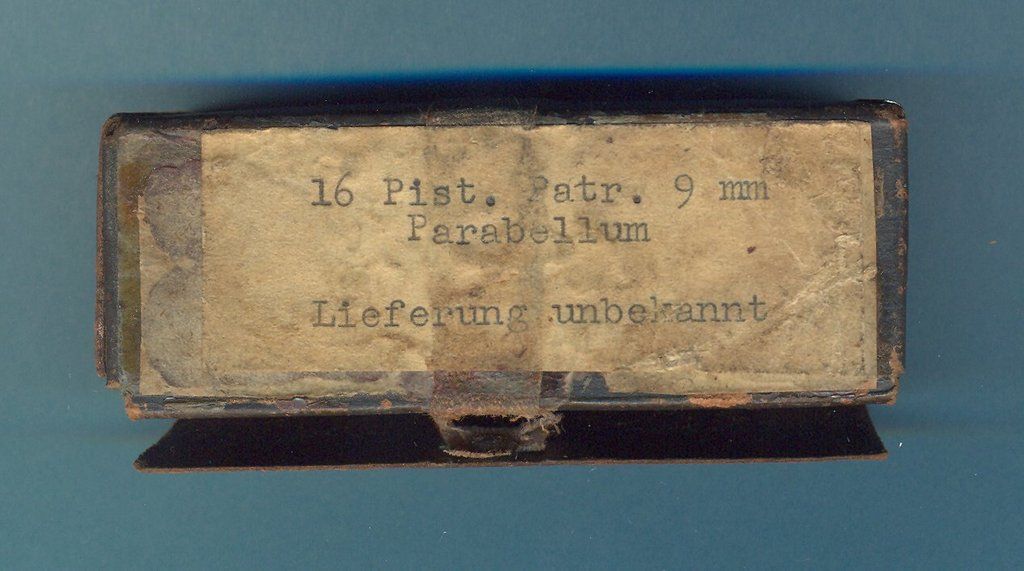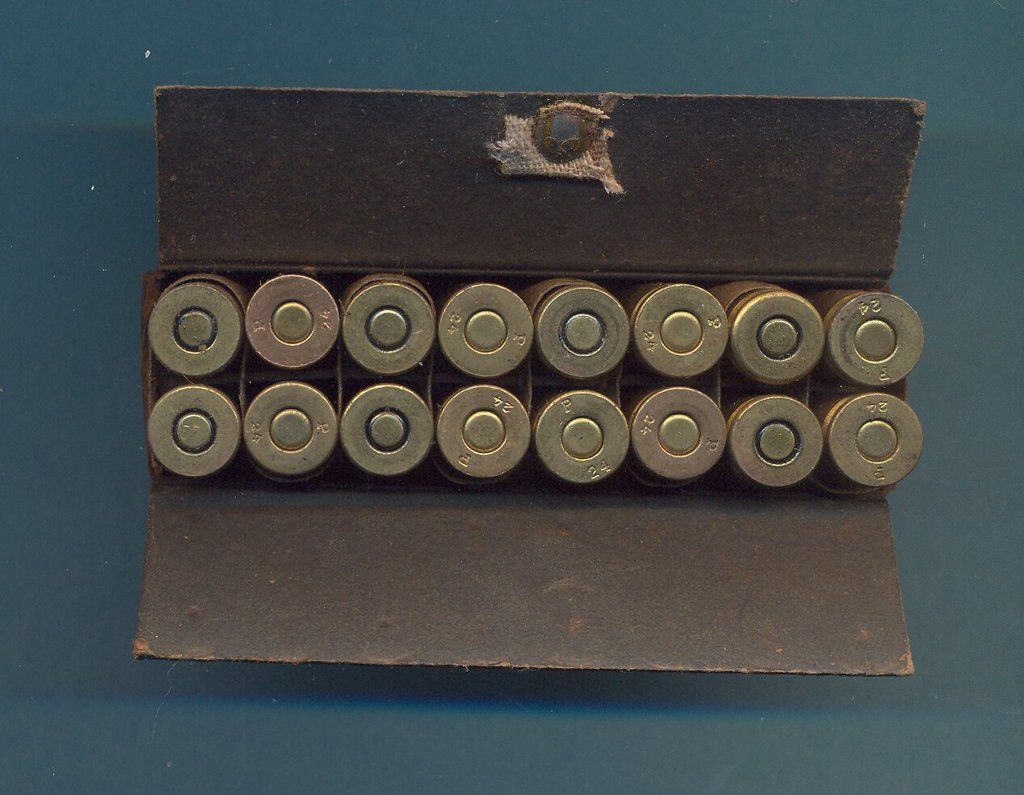 The bullets on the unmarked rounds are magnetic, while the ones with the P 24 head stamp are not.
So this appears to be a repackaged and relabeled box from that era, containing both FN made and Solothurn made examples, or at least with components of both manufacturers.