I was recently sent a photo of this headstamp. I have not seen it before. Based on the style and the "PP" and the red-orange remains of primer annulus color, I suspect it was made by Prvi Partizan in Serbia who have used PP, PPU and the cyrillic nny as headstamps. Perhaps the OL relates to the customer for this contract or something else. These are just guesses on my part.
Has anyone encountered this headstamp??? Does anyone know anything about it???
Any help appreciated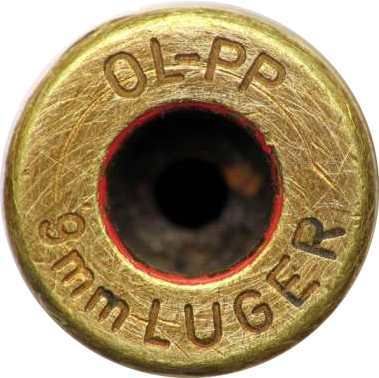 I have added a scan of the caliber marking from a current PPU headstamp and the letters are pretty close.