I just purchased this highly engineered, "Thing," thinking it may be ammunition related. I was thinking it may be a whale harpoon part (makes me sick) or projectile tip but could not find anything like it while searching whale harpoons on the net. It also could be a missile tip, plane part or something else. What ever it is, it could not have been cheap to make or buy. There are almost no markings on it expect for 688-82-3 which is hand engraved.
Anyone have a clue on this?
Jason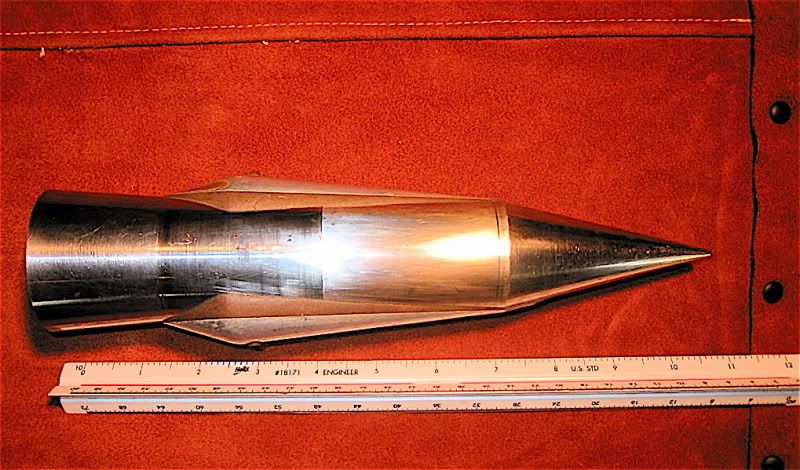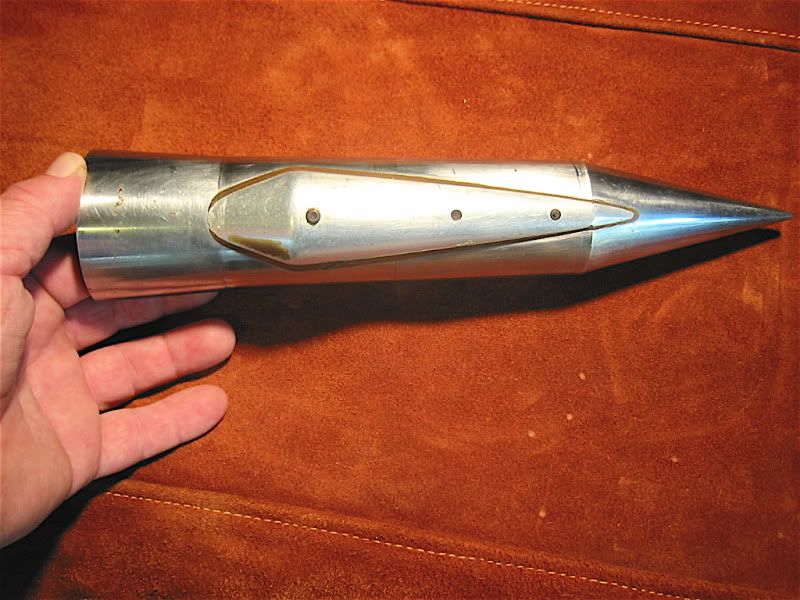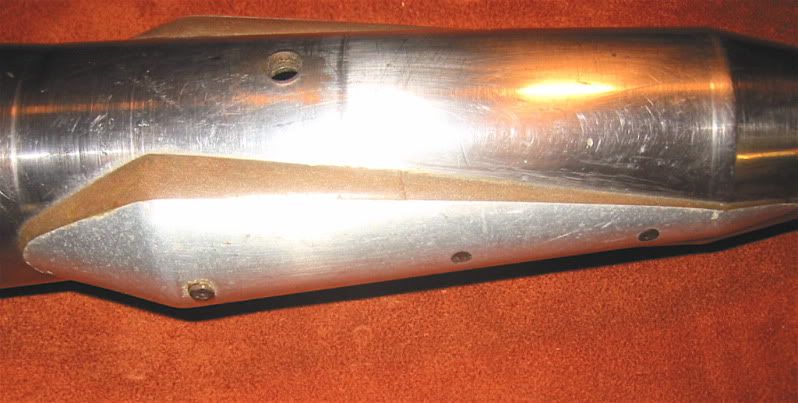 The only threads are internal located where the 5th inner ring starts.