I recently came across a variant of the Type 88 Short Delay artillery fuze that I can find no documentation on.
The fuze in question is marked like a standard Japanese Type 88 Instantaneous. It is dated Showa 5.15 (May 1940).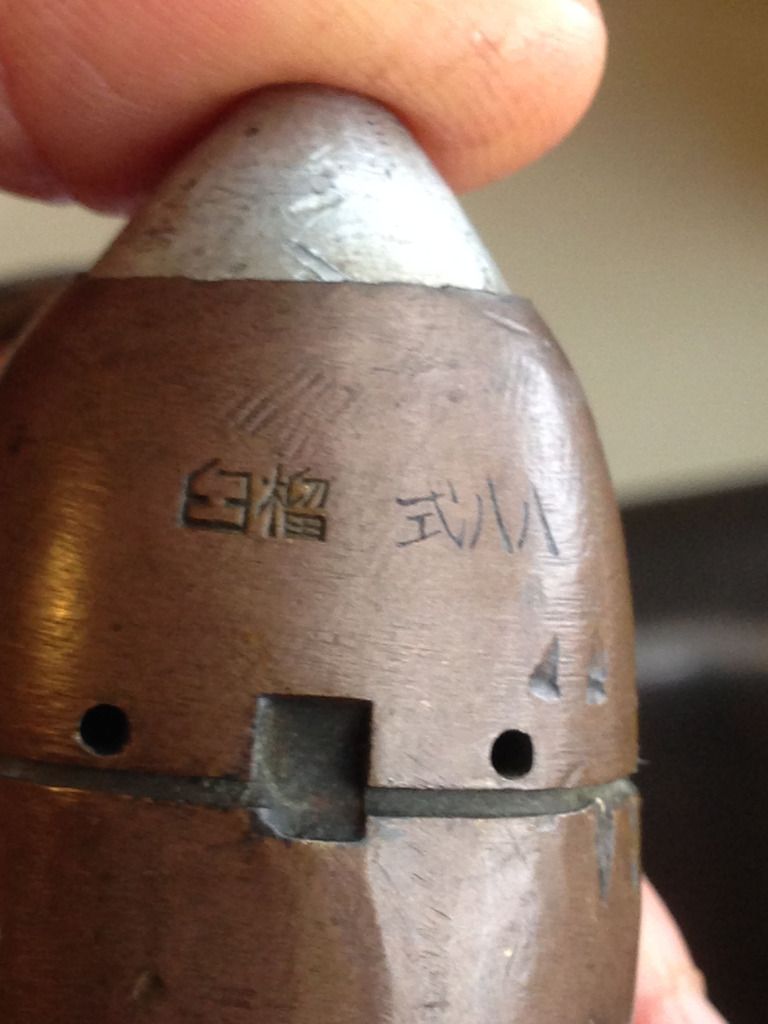 When compared side by side to a standard Type 88 Instantaneous, you can see that it is considerably shorter, and has a different profile;
Also, looking at the bottom of a standard Type 88 it does not have the normal internal threads for the gaine, the external threads are shorter and finer, and there is a snap ring over the firing hole. It looks like maybe the gaine is supposed to have a snap on fit instead of being threaded?
Any information would be much appreciated!
Thanks,
Dave