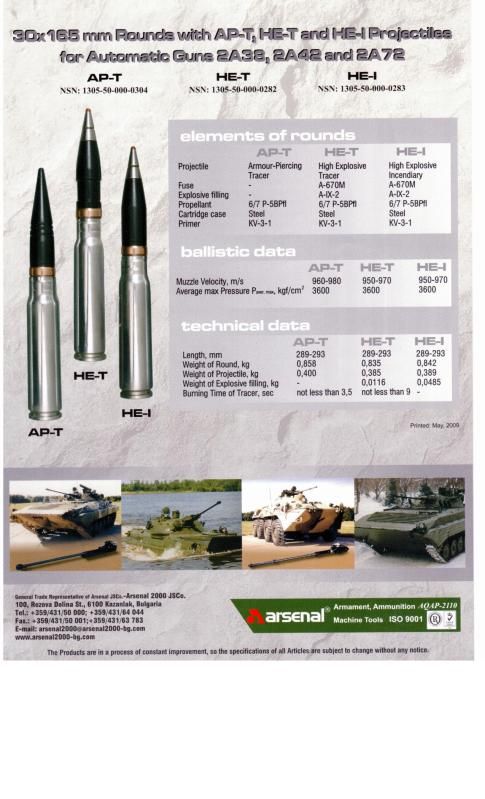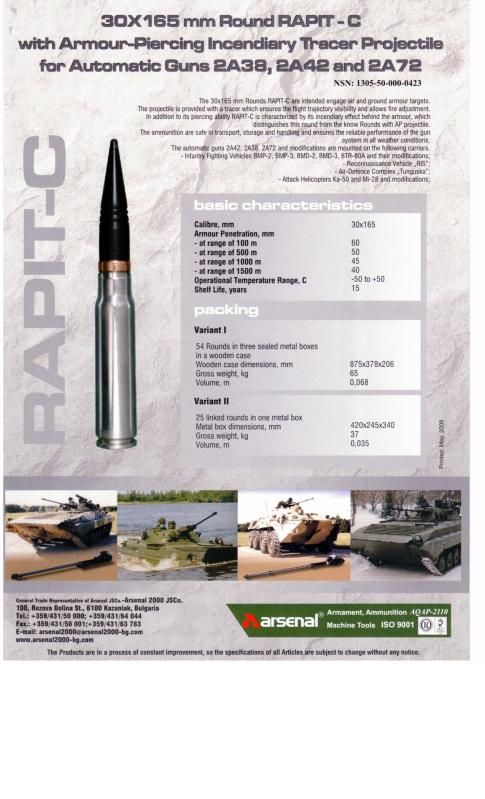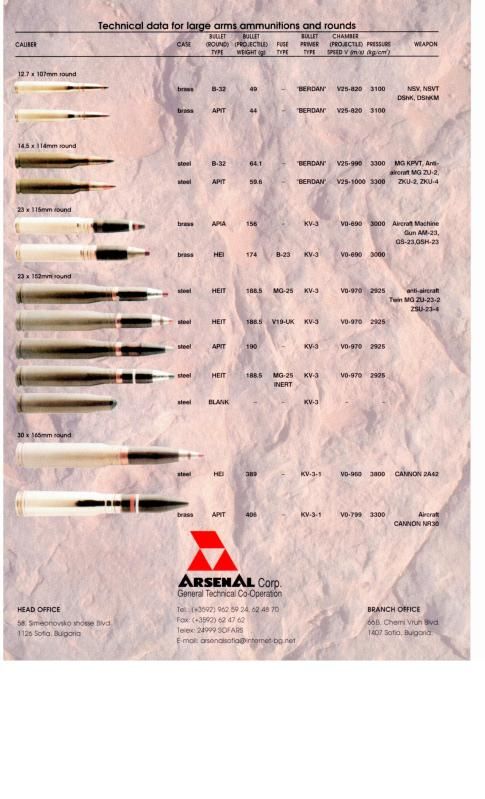 I can barely make out the writing, but it looks like they still offer a 9x18 mak with a steel core shown at the bottom of photo #4. The other pistol loads are lead core it seems. Have you got a higher resolution image of that page portion?
Thanks for this info!
Sorry Matt I have no better scan than this…
I have send you pm…
Harrie
The cases used for the 30mm rounds in the photos appear to be chrome plated.
I doubt they would use chrome-plated cases for the ammunition which they would actually deliver. This would unecessarily increase manufacturing costs. All of the cases I have seen used for this ammunition had a dull grey phosphated finish. These could just be presentation examples for the photos. They may even be polished and lacquered steel.
Falcon, they are most likely regular ones which just got polished as so many of their display items.
I have a dummy AP round in 30x165 calibre which is definitely chromed - it seems to be something they do with display rounds.