Folks,
I was traveling in the Dolomites of N. Italy a few years ago and wandering through some of the Alpine battlefields I found several cartridges that I could not identify. I'm hoping you can help. Here is the headstamp for the first of them: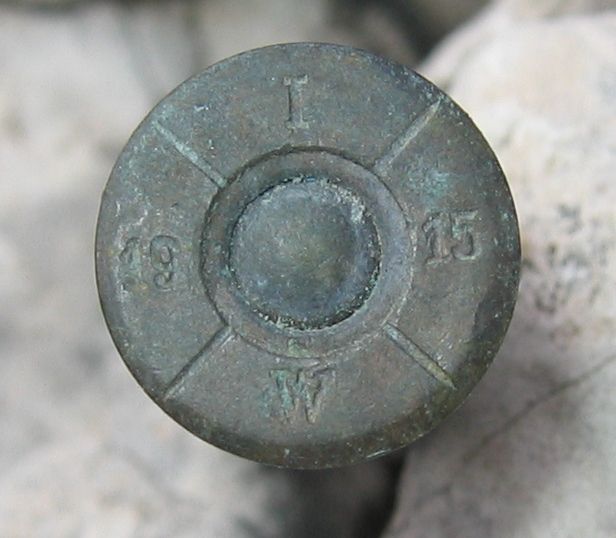 and here is a shot of the overall cartridge: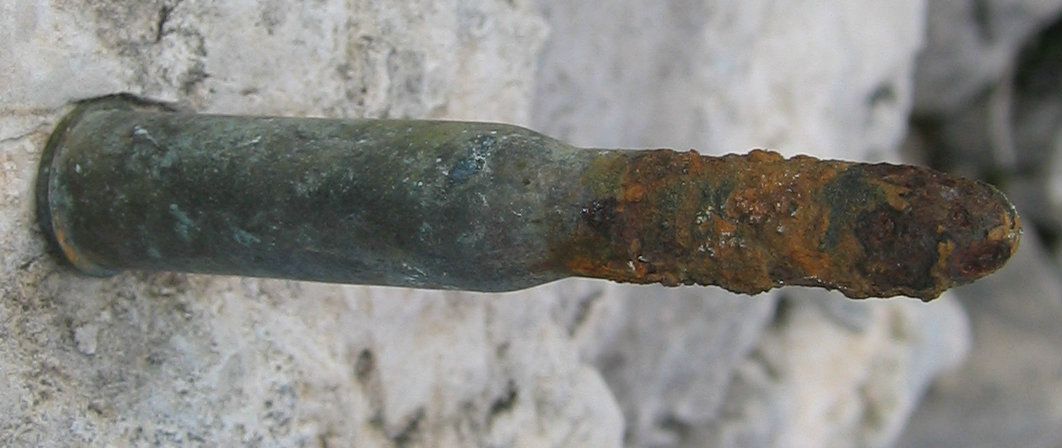 Thanks for this great site!
Rgds,
Sean