These are published photos of the guns and ammo taken from the car of the famous U.S. criminal couple after they were shot to death. The 2 photos show various guns but they both show PLENTY OF AMMO.
The guns have been kept in various museums and collections but what happened to the ammo?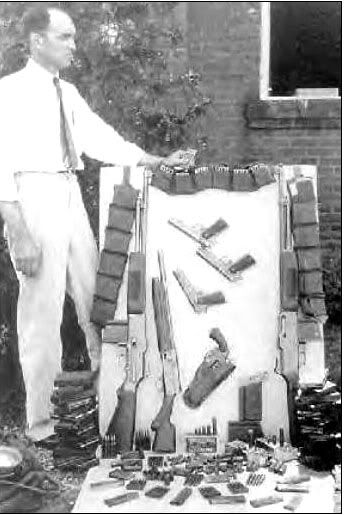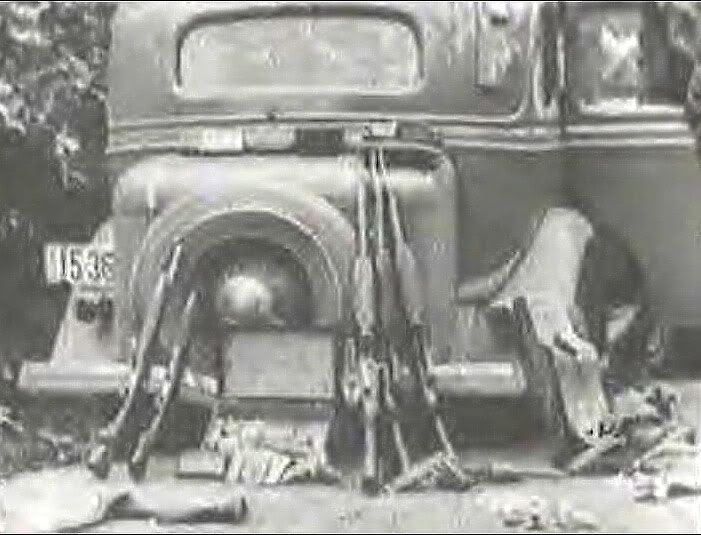 I like ammo with a story.
The only boxes of LIVE ammo in the collection of the Smithsonian are those taken by Charles Lindbergh along for his flight. They are on display with his flying suit in the national Air and Space Museum in DC. They are commercial rifle ammo. I don't remember the caliber. He took them for the rifle which he also carried with him. Would not have been of much use in the ocean.
Ammo is the most important part of any gun use but is least valued after the smoke clears.