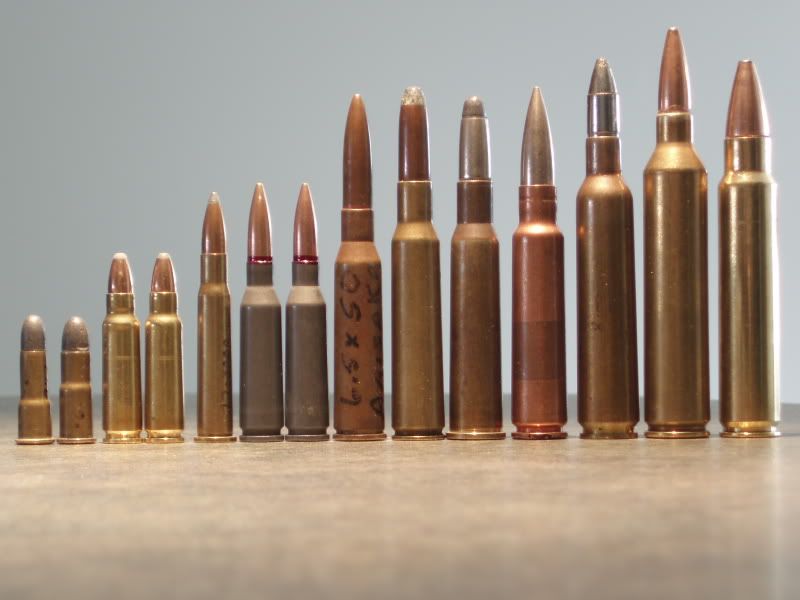 297/230
297/250
.22 Carbine
G&H 22-3000
Wolf 5.45x39
6.5x50
7x57 Kynoch
7x57R RWS
7.5 x55 TT 53 proof
7x66 VH
7.21 Lazzeroni firebird
375 Ruger
I didn't find much new stuff this time but the price was right .
The 7x66 VH has a neck split starting I believe. I will pick up another round and save this one to section some day.
Glenn