I have two cartridges I cannot identfy properly.
The first one has the headstamp SMc 5mm/35.
Case lenght = 39,32 mm
Rim dia = 11,87 mm
Place shoulder from bottom = 27,87 mm - 31,58 mm
I cannot find anything at all in my documentation about this caliber.
Any info about this cartridge ( caliber / use /headstamp) is welcome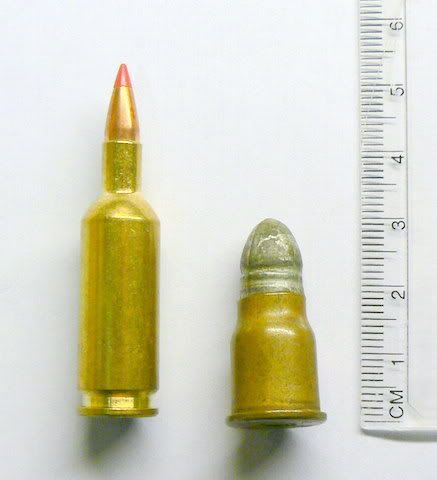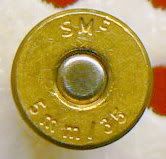 The second cartridge has the headstamp I.14 19 14 HL
Cese lenght = 18,5 mm
dia rim = 13,68 mm
dia above rim = 12,72
dia on top of shoulder = 10,00 mm
Place shoulder from bottom = 12,35 mm -14,4 mm
I think HL = Hearens Laboratorium Copenhagen, Denmark
What is this cartridge named in caliber? any info obout this cartridge is welcome.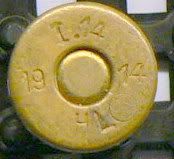 Thanks in advance,
Richard